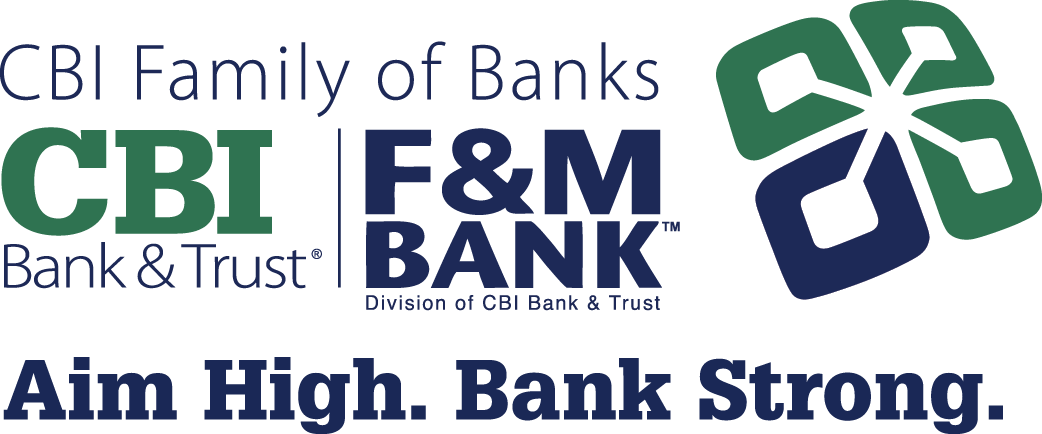 Contact Central Bancshares, Inc.
If you have a question about Central Bancshares, Inc., please use the contact form on this page to get in touch with us. We can answer any questions regarding our financial status, affiliations, philosophy or anything else relating to our company.
Please note: this form is not secure, so please do not send any private personal or account information through our contact form.