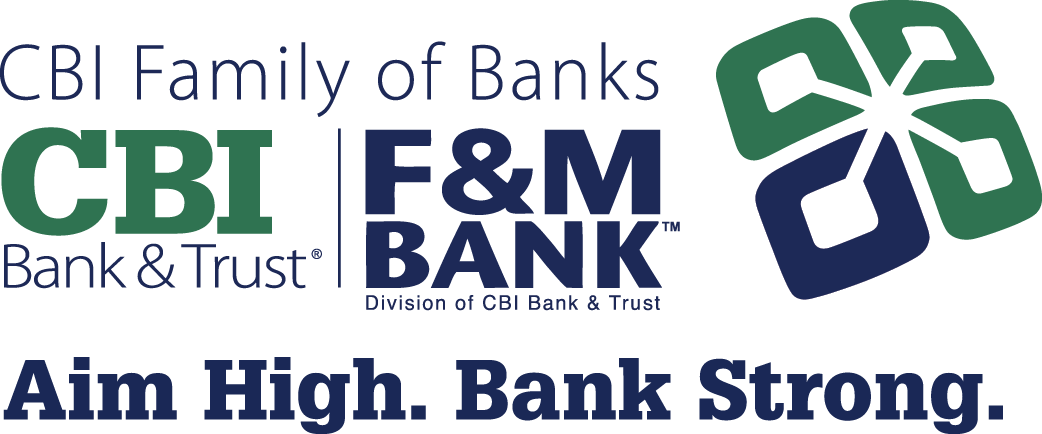 Central Bancshares is a privately held community bank holding company headquartered in Muscatine, Iowa.
Central Bancshares proudly operates individual bank divisions that provide financial services to individuals and businesses throughout Eastern Iowa and West Central Illinois. Our entire family of banks is available to you whenever and wherever you need us.
The list below provides links to the websites of our divisions.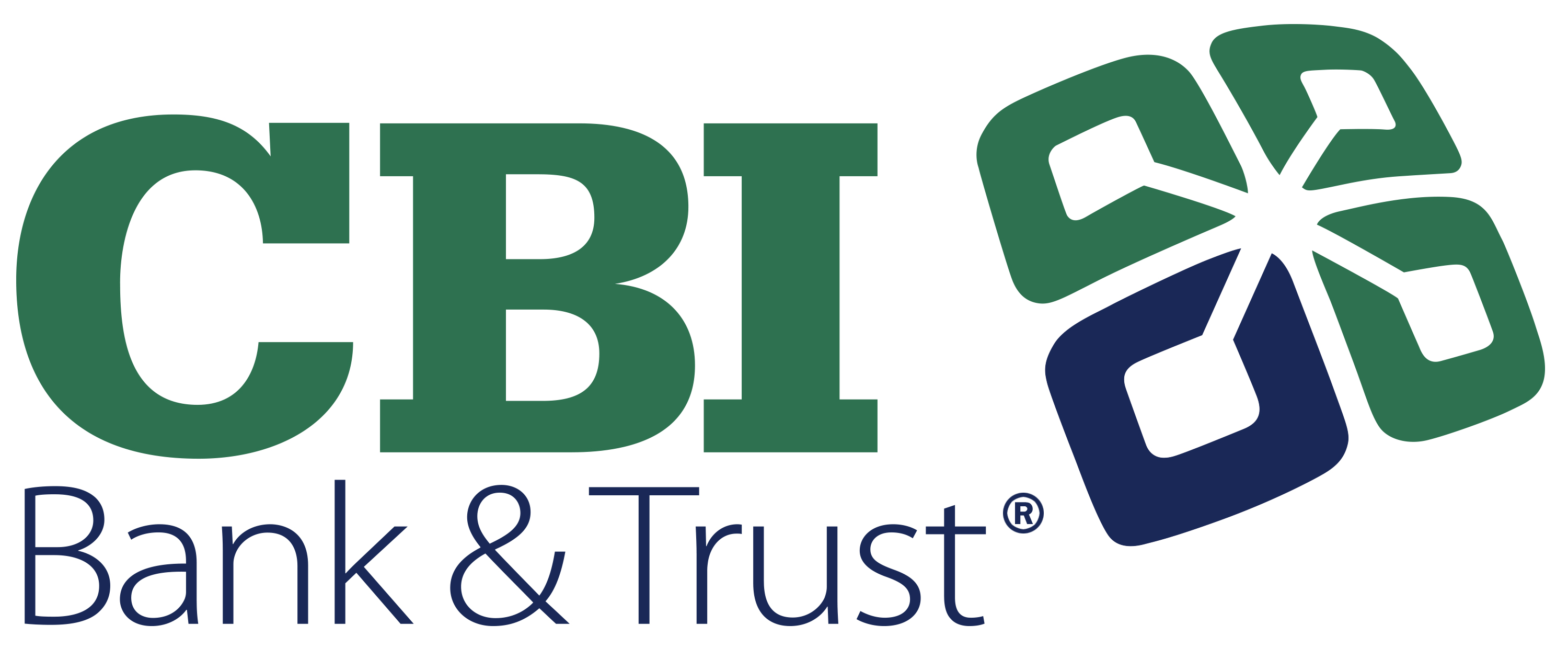 CBI Bank & Trust
Serving Johnson, Muscatine, Scott, and Washington Counties in Iowa and Rock Island County in Illinois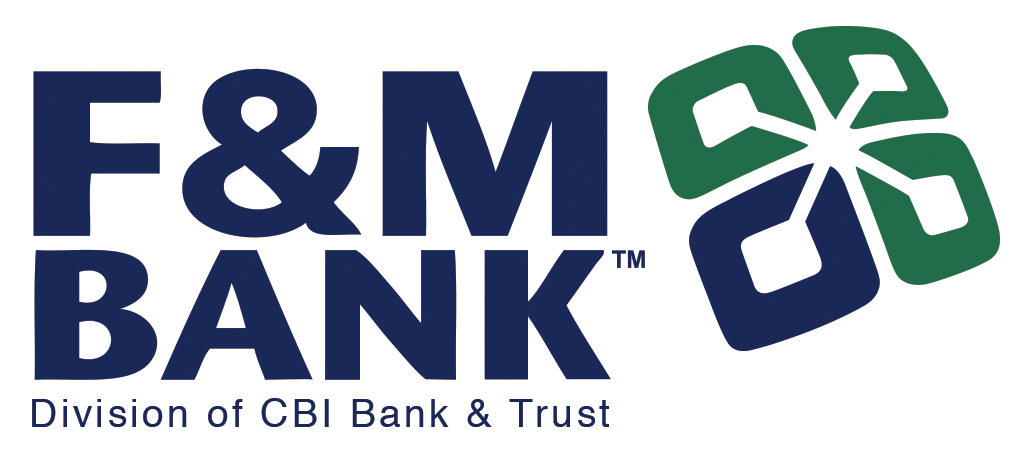 F&M Bank
Serving Knox, Peoria and Warren Counties in Illinois