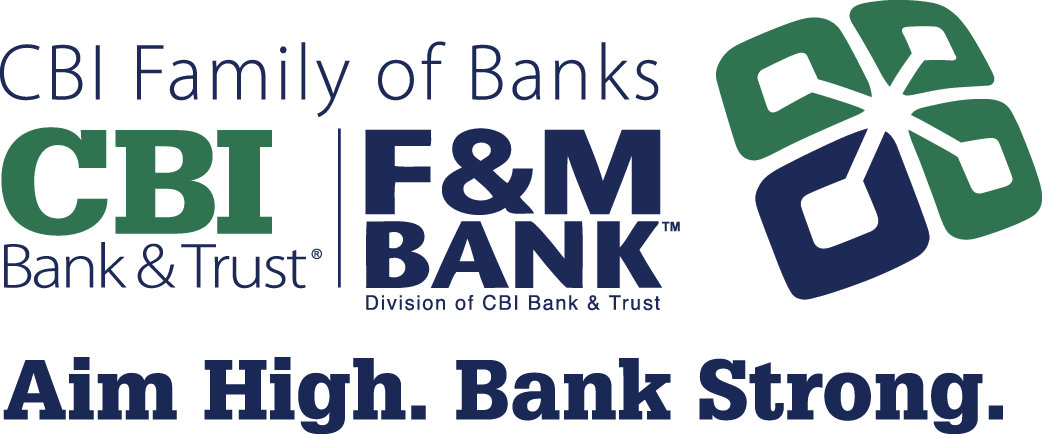 Central Bancshares, Inc. Financial Information
Statement of Condition
Transparency is a large part of our role as a community banking organization. Our financial information is publicly available for anyone to review. The following information is a summary balance sheet (unaudited) for Central Bancshares, Inc. as of December 31, 2020. All amounts are rounded to the nearest thousand.
Assets

Cash and Due From Depository Institutions
$ 76,415,000
Fed Funds Sold
0
Securities
248,828,000
Net Loans and Leases
705,230,000
Bank Premises and Fixed Assets
20,223,000
Other Real Estate Owned
402,000
Goodwill and Other Intangibles
24,181,000
All Other Assets

28,002,000

Total Assets

$ 1,103,281,000
Liabilities & Capital

Total Deposits
$ 933,605,000
Fed Funds Purchased and Repurchase Agreements
5,278,000
Other Borrowed Funds
22,010,000
All Other Liabilities

9,232,000

Total Liabilities
$ 970,125,000
Common Stock
59,000
Surplus
10,697,000
Undivided profits

122,400,000

Total Equity Capital
$ 133,156,000

Total Liabilities and Capital

$ 1,103,281,000
Further Information
Additional financial information can be obtained by visiting the financial reporting section of the FDIC (Federal Deposit Insurance Corporation) website. Click here to visit the site.
Select "Bank Holding Companies" in the horizontal menu bar. A search form will appear. Enter Central Bancshares in the "Bank Holding Company Name" dialog box and Muscatine in the "City" dialog box (the other boxes can remain blank). Then press the search button on the bottom of the page.
The remainder of the search process is fairly self-explanatory, and you will be able to access detailed financial information for our company as well as our subsidiary banks.