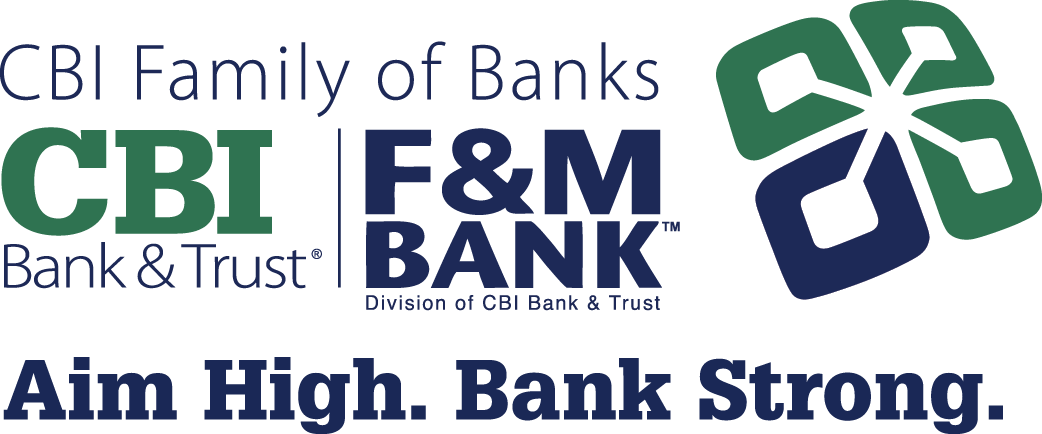 Central Bancshares, Inc. Philosophy
As a community bank holding company, all of our decisions are based on what is best for the individuals, families and businesses we serve. We are guided by the Vision, Mission and Core Values that are at the heart of our organization.
Vision
Our Vision Statement: "Doing the right thing all the time."
Mission
Our Mission Statement: "Building mutually beneficial relationships on a foundation of integrity and respect."
Core Values
Our Core Values are articulated in four distinct areas: Focus, Achievement, Quality and Character. Each has a specific definition and a special meaning to us.
1) Focus: We consistently develop and grow significant relationships with our business, agricultural and consumer clients.
2) Achievement: We are goal-focused and prepare diligently for future success.
3) Quality: We are proud to stand behind our people, our products and our presence in the communities we serve.
4) Character: We value integrity, mutual respect, and accountability.
Putting Words Into Daily Action
Using our Vision, Mission and Core Values to guide our daily actions and decisions allows Central Bancshares, Inc. and our affiliate banks to provide the best service to our customers, and to do what is in the best interest of our communities, both now and in the future.