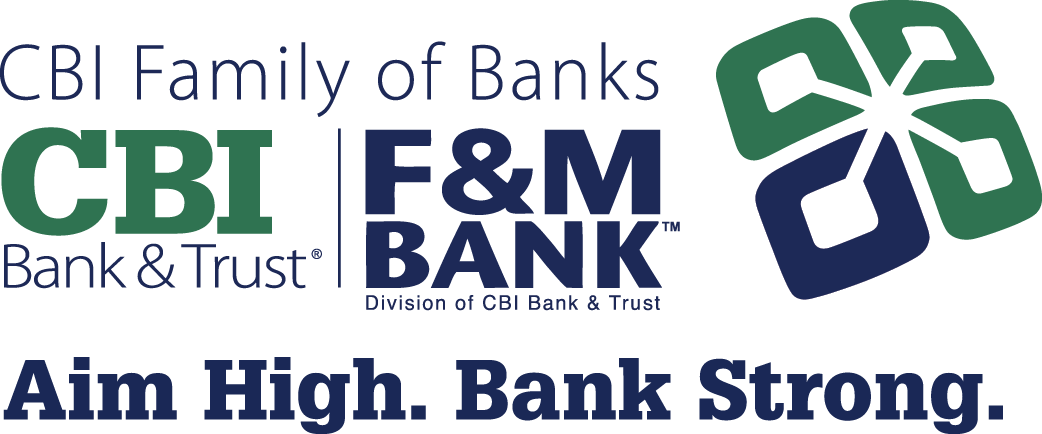 CBI Information Center
Company Ownership, Financial Information and Philosophy
As a community bank holding company, Central Bancshares, Inc. has a history of working to expand our influence and commitment to offering high quality community banking services. Operating out of Muscatine, IA, Central Bancshares, Inc. is one of the largest community banking organizations in the area.
In every decision we try to stay true to our core concepts of independence, community involvement and operating with the highest ethical principles. This, combined with our intention to offer eastern Iowa and west-central Illinois the best banking products and services possible, guides our organization for the future.
For a more in-depth look at Central Bancshares, Inc., we invite you to:
For answers to any questions you may have or to learn more about Central Bancshares, Inc., please feel free to Contact Us.