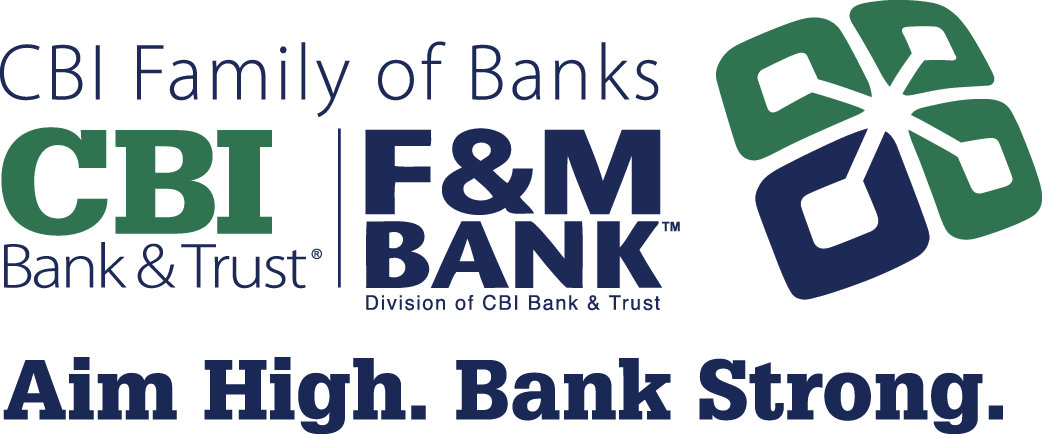 Career Details
Director of IT
Job Type: Full-Time

Location: Downtown Muscatine Banking Center

Date Posted: 2/20/2019

Apply By: 08/20/2019

Job Description:
Central Bancshares, Inc. has an exceptional opportunity for you to join the area's leading financial institution holding company as the Director of IT.
Responsible for administering and coordinating the Bank's technology and information services activities. Supervises and controls the development, implementation, and operations of information technology systems and networks. Manages the day to day operations of the Information Technology (IT) Team. Assigns duties; establishes performance standards; conducts performance management; conducts training; and provides staffing, training, and development recommendations. Supervises and maintains various systems/applications, including but not limited to servers, Windows, networks and Internet communications systems/applications. Provides oversight and administration of the network services activities including troubleshooting, backups and recovery, administration, security, documentation, and end user support. Collaborates with the Bank's Senior Operations Officer to coordinate IT Department regulatory and audit examinations. Prepares and handles all phases of the department's audits performed by state and federal bank regulatory examiners and internal auditors. Minimizes the bank's risk exposure by ensuring staff compliance with established policies and procedures, internal controls and legal and regulatory guidelines. Maintains and updates the department's procedure manual. Keeps current on regulations and legislation that directly affect the bank's IT environment. Evaluates and recommends hardware, software and network solutions. Provides technical expertise in the assessment of cost, benefit and applicability of IT systems and network initiatives. Leads and implements IT related projects involving IT changes, conversions and upgrades. Coordinates software upgrades, releases and patches. Responsible for performing annual disaster recovery testing, department's risk assessment and maintenance of Business Continuity Plan. Monitors performance and maintains servers in IT Department and facility locations. Manages hardware and software inventory and ensures compliance with software license requirements. Manages configuration of PC workstations, printers, faxes, copiers, etc. and provides end-user support and training.
Bachelor's degree in related field; five years of previous leadership experience as an IT Manager to include project management experience, preferably in banking.
Knowledge of and experience with: LANS/WANS; Windows Server Environment; Microsoft SQL Server; Microsoft Exchange; Internet Information Services; backup systems; network/workstation peripherals; print servers; firewalls, spam & antivirus hardware/software; computer hardware (replacing hard drives, hardware drivers, etc.) Knowledge and experience with various core banking systems and related banking software.
We offer a competitive salary as well as an excellent benefits package. If you wish to be part of a dynamic and growing banking organization, we would like to hear from YOU!
You may complete an on-line application at: www.cbibanks.com
Cover letter, resume and salary history may be submitted to:
Central Bancshares, Inc.
ATTN: Human Resources
301 Iowa Avenue
Muscatine, IA 52761
Equal Opportunity Employer: Minorities, Women, Veterans, Disabilities
All qualified applicants will receive consideration for employment without regard to race, color, religion, sex, or national origin. We are also an equal opportunity employer of individuals with disabilities and protected veterans.

Go Back