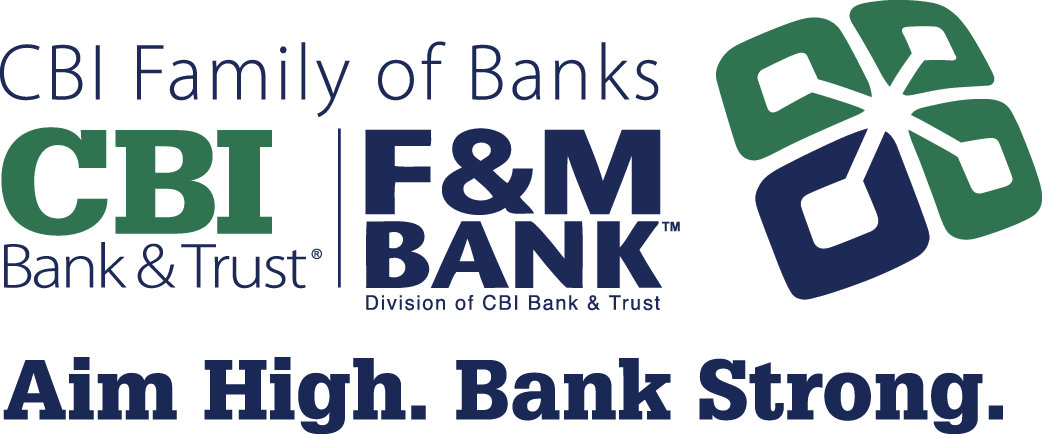 Career Details
Bank Secrecy Act (BSA) Officer
Job Type: Full-TIme

Location: TBD

Date Posted: 1/15/2019

Apply By: 07/15/2019

Job Description:
Central Bancshares, Inc. has an exceptional opportunity for you to join the area's leading financial institution holding company as a BSA Officer.
General accountabilities of position:
Performs daily supervisory review, monitoring compliance with the Bank Secrecy Act and related regulations.
Researches, prepares, and files required regulatory reports within regulatory standards and timeframes.
Assists with or consults on reports required by state and federal regulations.
Reviews current and proposed regulations and regulatory guidance in order to maintain a current and in-depth knowledge and understanding of the regulatory environment and its impact on the financial industry and CBI and its bank subsidiaries.
Advises management on regulatory changes and expectations and assists in implementing the required changes to existing Bank policies and procedures.
Performs periodic audits to ensure regulatory compliance.
Provides administrative support to management related to examinations and audits conducted by third parties.
Issues reports to, and conducts training of, the Bank's board of directors as required by regulations or Bank policy.
Assists general counsel on matters involving litigation which relate to the Bank's compliance with BSA/AML laws and regulations.
Skills/education/experience required:
Bachelor's degree from a four year college or university would be given preference, but three or more years of related experience and/or training; or the equivalent combination of education and experience will be considered.
Eligibility factors:
Excellent oral, written and interpersonal communication skills with the ability to apply common sense to carry out instructions and instruct others, interpret documents, understand procedures, write reports and correspondence, speak clearly to customers, other employees, and the Board of Directors.
Ability to deal with complex problems involving multiple facets and variables in non-standardized situations and to work with minimal supervision while performing duties.
Effective organizational and time management skills.
A professional certification related to the functions of the position, issued by a recognized industry group or association, would be given preference.
Work experience in regulatory agency examining and accounting would be given preference.
We offer a competitive salary as well as an excellent benefits package. If you wish to be part of a dynamic and growing banking organization, we would like to hear from YOU!
You may complete an on-line application at: www.cbibanks.com.
Or, you may submit a cover letter, resume and salary history to:
Central Bancshares, Inc.
ATTN: Human Resources
301 Iowa Avenue
Muscatine, IA 52761
Equal Opportunity Employer: Minorities, Women, Veterans, Disabilities
All qualified applicants will receive consideration for employment without regard to race, color, religion, sex, or national origin. We are also an equal opportunity employer of individuals with disabilities and protected veterans.

Go Back