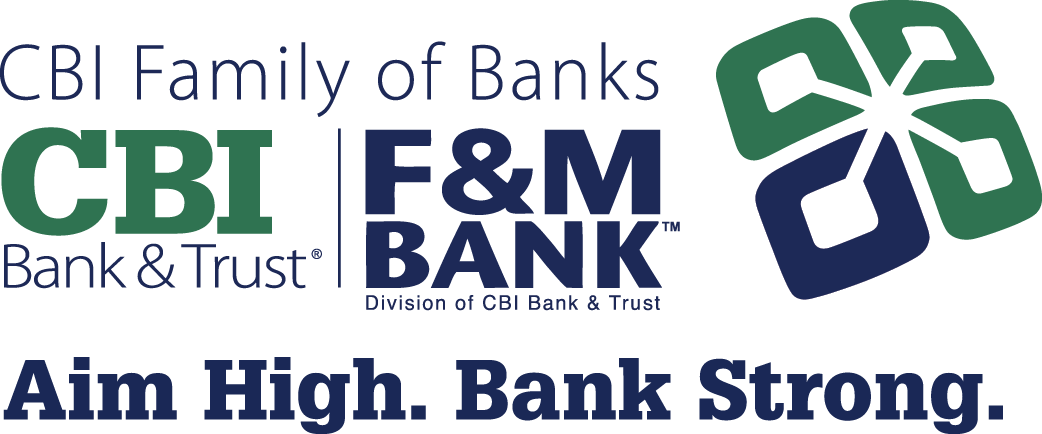 Career Details
Human Resources Officer
Job Type: Full-time

Location: Muscatine, Iowa

Job Description:
Job description
GENERAL DESCRIPTION:
The position of Human Resource Officer is responsible for the daily administrative duties within the Bank's Human Resources Department; facilitation of the hiring process, new hire orientation, exit interviews, employee communications, benefits, wellness programs, maintaining employee files and records, payroll, etc. The position is also responsible for providing assistance regarding human resource issues for the employees of the bank, and works closely with the SVP, Human Resources and the other Human Resource staff.
ESSENTIAL DUTIES:
· Human Resource Administration:
a. Prepares new hire documentation and insurance forms
b. Maintain a high level of confidentiality, posts data in employee files, and sets up and maintains a variety of central files
c. Assists with payroll and associated duties
d. Maintains employee data
e. Assists with EEO-1 report and gathering of information for our Affirmative Action Plan
f. Prepares/submits annual salary surveys
g. Provides support/assistance to managers with personnel and performance issues
· Staffing:
a. Facilitates internal job postings
b. Screens internal applicants
c. Facilitates external applicants with temporary agencies
d. Screens external applicants
e. Facilitates job interviews
f. Facilitates new hire orientation and benefit activation
g. External job postings including websites/online
· Employment Benefits:
a. Administer disability, FMLA and Worker's Compensation
b. Assists with annual "open enrollment" period for benefit programs (firm understanding of our benefits)
c. Assists with annual non-discrimination testing for 125 Plan
· Actively upholds the organization's vision, mission and values, encompassing mutual respect, honoring commitments, working with integrity and accepting responsibility for own actions
· Demonstrates knowledge of and adherence to EEO policy, shows respect and sensitivity for cultural differences, promotes working environment free of harassment of any type
· Assures compliance with all Bank policies and procedures, as well as, all applicable state and federal banking regulations
· Has a strong commitment and dedication to internal and external customer service
POSITION REQUIREMENTS:
Bachelor's degree from a four year college or university and 5-10+ years of Human Resource experience. Work related experience should consist of an in-depth background in human resources and employment law. Educational experience, through in-house training sessions, formal school or financial industry related curriculum, should be applicable to the financial industry. Proficient in computer terminal and personal computer operation; and word processing and spreadsheet software programs. (Microsoft Word, Excel, and Outlook).
Exceptional oral, written and interpersonal communication skills with the ability to apply common sense to carry out instructions and instruct others, interpret documents, understand procedures, write reports and correspondence, and speak clearly to customers and employees. Exceptional organizational and time management skills; ability to function well in a fast-paced environment. Ability to work with minimal supervision while performing duties. Thorough understanding of management procedures; ability to work with managers to effectively staff (selecting, training and developing employees); directing employees toward the desired objectives (delegating, motivating, resolving problems). Ability to have difficult conversations when needed.
Current driver's license and a vehicle with appropriate insurance coverage if required to drive in the course of performing assigned duties and responsibilities.
We offer a competitive salary as well as an excellent benefits package. If you wish to be part of a dynamic and growing banking organization, we would like to hear from YOU!
You may complete an on-line application at: www.cbibanks.com.
Or, you may submit a cover letter, resume and salary history to:
CBI Bank & Trust
ATTN: Human Resources
301 Iowa Avenue
Muscatine, IA 52761
Equal Opportunity Employer: Minorities, Women, Veterans, Disabilities
All qualified applicants will receive consideration for employment without regard to race, color, religion, sex, or national origin. We are also an equal opportunity employer of individuals with disabilities and protected veterans.

Go Back