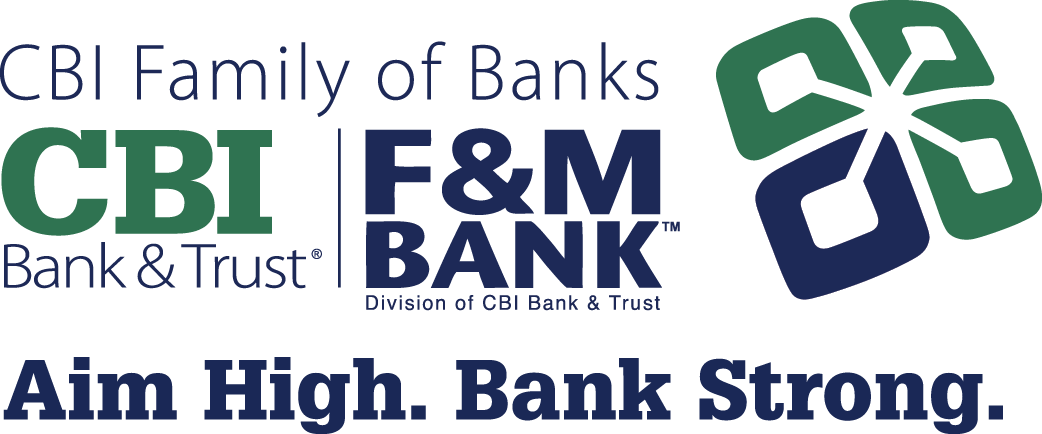 Career Details
Wealth Advisor
Job Type: Full-time

Location: Muscatine, Iowa

Job Description:
GENERAL DESCRIPTION: Responsible for the sales and distribution of personal investment products, such as mutual funds, insurance, and annuity products to satisfy customer needs and generate fee income to the bank.
POSITION REQUIREMENTS:
· Provide advice to customers on personal investment product purchases by informing them of current market trends and recommending appropriate investment strategies
· Determine specific customer needs and ensure that appropriate market transactions are executed
· Maintain a high level of profitable sales
· Keep informed of personal investment product market trends, issues and customer needs
· Maintain up-to-date familiarity with the current personal investment products portfolio to ensure optimum marketing potential
· Develop and maintain contacts for the sale of personal investment products by participating in a customer call program to existing and prospective customers
· Comply with the rules established by FINRA, Federal bank regulators and state regulators; maintain up-to-date knowledge regarding changing regulations
· Cross-sell bank products and build relationships with personal bankers
· Maintain appropriate licensing
· Actively upholds the organizations vision, mission and values, encompassing mutual respect, honoring commitments, working with integrity and accepting responsibility for own actions
· Has a strong commitment and dedication to internal and external customer service
Skills/education/experience required: Bachelor's degree from a four year college or university and three years of related experience required. Work related experience should consist of a background in personal investment sales and proven track record in sales/business development. Educational experience, through in-house training sessions, formal school or financial industry related curriculum should be applicable to the financial investment industry.
Series 7 and 65 securities license (or equivalent) and life/health insurance licenses required.
Strong oral, written and interpersonal communication skills. The ability to deal with complex problems involving multiple facets and variables in non-standardized situations. Excellent organizational and time management skills.
We offer a competitive salary as well as an excellent benefits package. If you wish to be part of a dynamic and growing banking organization, we would like to hear from YOU!
You may complete an on-line application at: www.cbibanks.com.
Or, you may submit a cover letter, resume and salary history to:
CBI Bank & Trust
ATTN: Human Resources
301 Iowa Avenue
Muscatine, IA 52761
Equal Opportunity Employer: Minorities, Women, Veterans, Disabilities
All qualified applicants will receive consideration for employment without regard to race, color, religion, sex, or national origin. We are also an equal opportunity employer of individuals with disabilities and protected veterans.

Go Back