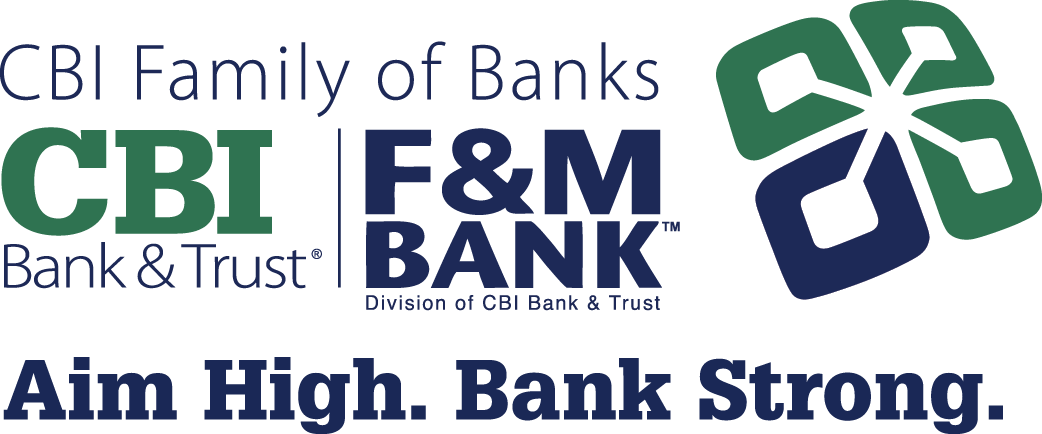 Career Details
Credit Analyst
Job Type: Full-time

Location: Iowa Illinois

Job Description:
Obtain and analyze all available sources of credit and financial information for commercial and/or agricultural loan customers. Prepare credit presentations/memos based on these analyses to allow lenders and committee members to make informed credit decisions. Assist in maintaining complete and well-organized electronic commercial/ag loan files. Develop a strong understanding of the bank's credit policy and procedures. Assist in identifying and documenting credit file exceptions, loan policy exceptions, and loan covenant violations. Develop, maintain and distribute credit administration reports. Be available to participate in customer meetings with commercial/ag lenders in order to develop a better understanding of our commercial/ag customers and their operations. Work as a part of the three person commercial/ag credit origination and customer service team (Lender-Credit Analyst-Business Banking Administrator) to assist in the bank's customer service/retention/portfolio growth efforts while at the same time maintaining independence in the credit underwriting function in order to contribute to the bank's culture and tradition of industry leading risk management practices and high credit portfolio quality.
Eligibility factors:
Ability to learn banking concepts quickly.
Excellent written and verbal communication skills.
Understands working as an effective part of a credit and customer service delivery team.
Demonstrated problem solving ability.
Enjoys analytical work as well as interacting and communicating with fellow staff members and customers.
Can coordinate multiple tasks and projects while meeting deadlines.
Skills/education/experience required:
Bachelor's Degree and/or extensive coursework in business administration, accounting/finance, agribusiness, or related field of training and/or experience.
Strong business professional skill set including proficiency in MS Office Suite (Word, Excel, Outlook); familiarity with or ability to quickly learn file imaging programs and technology (Adobe, enterprise content management systems).
A good combination of both quantitative and communication skills to afford the ability to create accurate credit analysis and effective written communication of that analysis.
Proven time management skills in order to perform primary duties effectively during peak credit activity periods while also demonstrating self-starter traits to keep administrative tasks current and accomplish special projects during periods of more normal credit activity.
If you wish to be part of a dynamic and growing banking organization, we would like to hear from YOU!
You may complete an on-line application at: www.cbibanks.com. Or, you may submit a cover letter, resume and salary history to:
CBI Bank & Trust
Attn: Human Resources
301 Iowa Avenue
Muscatine, IA 52761
Equal Opportunity Employer: Minorities, Women, Veterans, Disabilities
All qualified applicants will receive consideration for employment without regard to race, color, religion, sex, or national origin. We are also an equal opportunity employer of individuals with disabilities and protected veterans.

Go Back