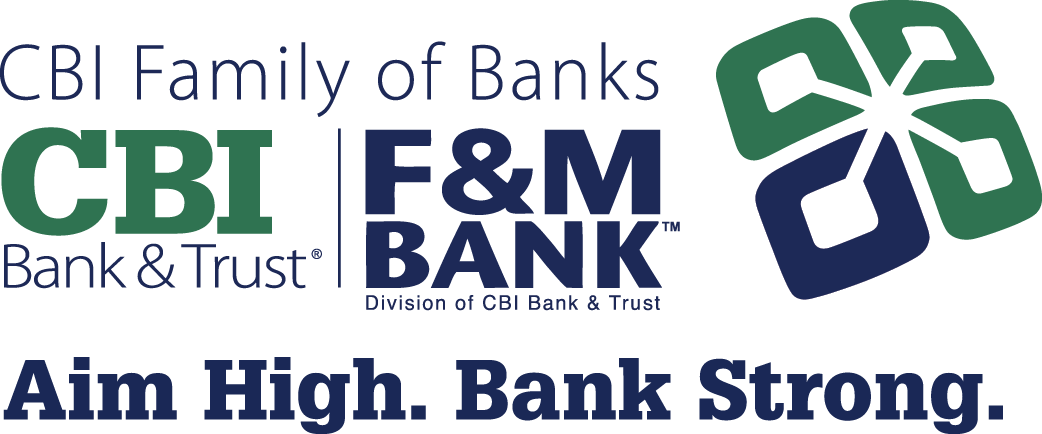 Career Details
Assistant Branch Manager
Job Type: Full-time

Location: Davenport, Iowa

Job Description:
GENERAL DESCRIPTION:
The Assistant Branch Manager for Scott County is responsible for all teller supervisory responsibilities at Paul Revere Square and Downtown Davenport offices as well as filling in as acting branch manager when the branch managers of these two locations as well as Walcott are absent for extended periods.Duties encompass the accurate and efficient processing of all transactions for bank customers in a prompt and courteous manner. Supervisory responsibilities in accordance with the Bank's policies and applicable laws.
KEY ACCOUNTABILITIES:
Can complete the HPG sales process as well as coach and certify staff in the process
Maintains a general knowledge of all bank products and services
Identifies and pursues selling and cross-selling opportunities with bank customers and prospective customers and records sales and other activities in Synapsys
Responsible for supervising, coaching and scheduling certain Retail staff to ensure safety, efficiency, and service coverage
Works with Branch Manager to prepare performance reviews for all Retail staff under their supervision
Complete consumer loans from application to closing
Open and close all types of deposit accounts
Has a strong commitment and dedication to internal and external customer service
Counsels customers with special problems or in disagreement with bank policies and procedures
Assist with the responsibilities of the Branch Manager in their absence at the Davenport & Walcott locations
Performs all functions related to safe deposit boxes including opening, closing, maintenance and allowing access
Perform duties in a teller window which include but are not limited to: cashing checks, processing deposits & withdrawals, issuing cashier's checks & money orders, and processing loan payments
Performs surprise cash audits or other branch related audits
POSITION REQUIREMENTS:
Must have the ability to work a flexible work schedule
Must have a satisfactory record of work performance adhering to all Bank Policies and Procedures
Post high school education/one year in banking or related field preferred
*The Bank reserves the right to schedule Tellers/FSRs at all locations based upon customer and location needs
If you wish to be part of a dynamic and growing banking organization, we would like to hear from YOU!
You may complete an on-line application at: www.cbibanks.com. Or, you may submit a cover letter, resume and salary history to:
CBI Bank & Trust
Attn: Human Resources
301 Iowa Avenue
Muscatine, IA 52761
Equal Opportunity Employer: Minorities, Women, Veterans, Disabilities
All qualified applicants will receive consideration for employment without regard to race, color, religion, sex, or national origin. We are also an equal opportunity employer of individuals with disabilities and protected veterans.

Go Back