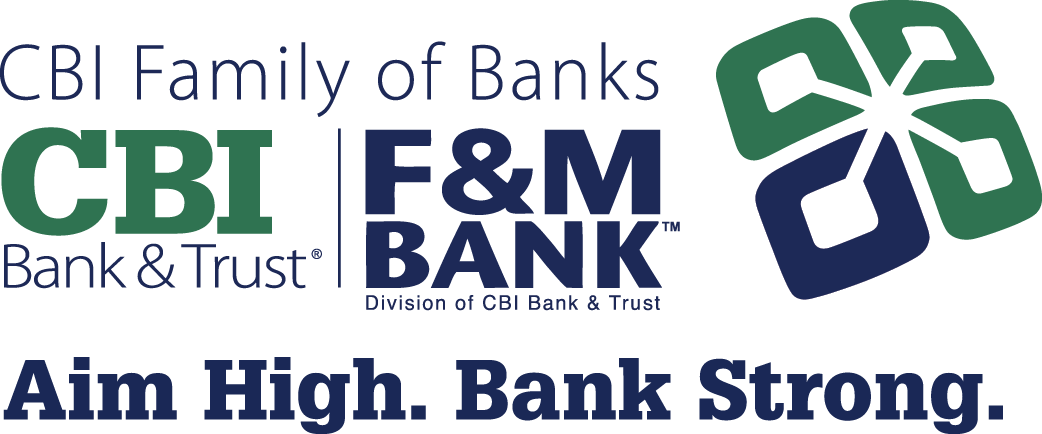 Career Details
Business Systems Analyst
Job Type: Full-time

Location: Muscatine, Iowa

Date Posted: 3/16/2023

Apply By: 10/15/2023

Job Description:
GENERAL DESCRIPTION: Supports CBI business units by developing a knowledge of the various systems, programs, processes, policies and procedures used in the bank's operation and is a resource for leveraging all of the above to promote the efficiency, effectiveness, and responsiveness of the staff. Plays a facilitator role to help assure that information needed by the business units for credit decisions, customer relationship and portfolio management, regulatory compliance, and financial management is made available in a timely and organized manner.
Eligibility factors:
Understands (learns if necessary) the fundamentals of bank operations to a degree that allows the Analyst to assure that the bank's processes, systems, and programs effectively support the business units
System administrator for multiple banking platforms. Perform system maintenance duties; ensuring applications are current with vendor releases, patches and other requirements
Maintains vendor's contact information, help desk access information, subscribes to notification services provided by the vendor
Maintains copies of vendor contracts and reviews related invoicing prior to payment
Assists in structuring the administrative hierarchy for the bank's users of the services and assures appropriate access for staff
Ensures systems are operating efficiently, document and provide recommendations for improvements
Coordinates upgrades and plans independently with other departments, while working within the change management framework
Ensures system backups and restores are occurring as planned and are reliable
Coordinates internal application user groups, or with clients as deemed necessary or required.
Participates in vendor user groups
Acts as a reliable liaison between the business units, operations departments and technology teams
Acts as Project Manager for system upgrades and software implementations. Acts as the application lead or assist with special projects and initiatives
Subject Matter Expert and support resource for the integration of bank acquisitions
Interacts with the IT team to assure coordination regarding acquisition of and access to the necessary hardware, software and network resources
Assists with development of disaster/contingency plans
Assists as an active member of the Bank's Service Desk team. With responsibility for receiving, assessing and resolving Service Desk Tickets that are opened by bank staff
Skills/education/experience required:
High School diploma or equivalent required; Associate's degree (AA) from a two year college or university; or three or more years of related experience and/or training; or the equivalent combination of education and experience preferred. Work related experience should consist of a background in loan, operations, and sales skills. Educational experience, through in-house training sessions, formal school or financial industry related curriculum, should be applicable to the financial industry.
If you wish to be part of a dynamic and growing banking organization, we would like to hear from YOU!
You may complete an on-line application at: www.cbibanks.com. Or, you may submit a cover letter, resume and salary history to:
Central Bancshares, Inc.
Attn: Human Resources
301 Iowa Avenue
Muscatine, IA 52761
Equal Opportunity Employer: Minorities, Women, Veterans, Disabilities
All qualified applicants will receive consideration for employment without regard to race, color, religion, sex, or national origin. We are also an equal opportunity employer of individuals with disabilities and protected veterans.

Go Back