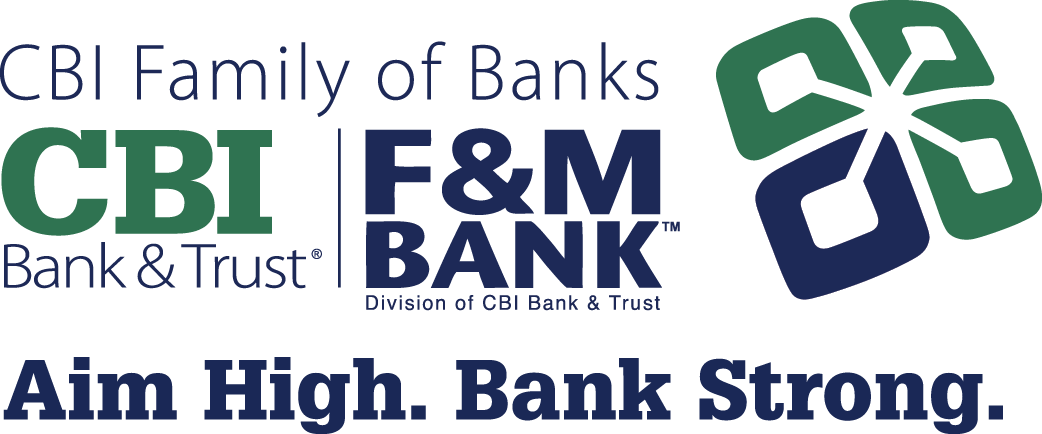 Career Details
Collector 1
Job Type: Full-time

Location: Muscatine, Iowa

Date Posted: 2/23/2023

Apply By: 08/25/2023

Job Description:
GENERAL DESCRIPTION: Responsible for retail collection activity on loans and deposit accounts. Assists the VP Credit Administration in the administration, as well as the collection/workout/liquidation of problem credits and management/sale of loan-acquired assets. Oversees the appraisal ordering process for the bank, assuring independence from the loan origination function, as well as compliance with regulatory requirements. Serves as review appraiser for commercial and retail loans and performs internal real estate evaluations when necessary. Reviews new loan requests with collateral in a special flood hazard area and calculates required flood insurance amounts. Tracks expiring flood insurance policies to ensure continued compliance. Develops management reports as required to monitor and assist in the above activities.
POSITION REQUIREMENTS:
Determines amount of required flood insurance for new loans
Monitors expiring flood insurance policies and obtains renewal policies
Reviews delinquency reports and makes collection calls in keeping with bank and regulatory guidelines
Maintains records of all collection calls made using the collections system in the core.
Develops strategy for workout or liquidation of problem loans (with the assistance of the VP Credit Administration on larger/more complex credits)
Pursues timely execution of liquidation strategies and maintains records and documents related to each foreclosure, repossession, etc.
Identifies bankruptcies on core upon notification and monitors bankruptcy proceedings to protect the banks interest while respecting bankruptcy protection rules
Complies with regulatory, legal, consumer protection, bankruptcy, and secondary market requirements while performing collection duties
Responsible for disposition of foreclosed and repossessed assets in a manner that balances maximum recovery with timely liquidation
Makes recommendations for placement of loans into nonaccrual or charge off status; has a good knowledge of shadow accounting
Monitors nonaccrual loans for potential placement back on accrual; monitors loan loss recovery agreements and payments
Acts as the bank's "independent" source for overseeing the ordering appraisals, reviewing appraisals, and preparing internal real estate evaluations when needed
Reviews risk ratings to ensure accuracy
Performs credit references and mortgage verifications
SBA monthly reporting
Prepare loan committee minutes
Other duties as assigned.
Skills/education/experience required: Bachelor's degree in business, or related field and 2+ years of consumer lending and collections experience; or combination of education and work experience. Strong professional written and verbal communication skills. Must be able to read, analyze, and interpret the most complex documents. Detail oriented focus. Knowledge of legal guidelines regarding collection and consumer lending criteria and regulations.
If you wish to be part of a dynamic and growing banking organization, we would like to hear from YOU!
You may complete an on-line application at: www.cbibanks.com. Or, you may submit a cover letter, resume and salary history to:
Central Bancshares, Inc.
Attn: Human Resources
301 Iowa Avenue
Muscatine, IA 52761
Equal Opportunity Employer: Minorities, Women, Veterans, Disabilities
All qualified applicants will receive consideration for employment without regard to race, color, religion, sex, or national origin. We are also an equal opportunity employer of individuals with disabilities and protected veterans.

Go Back