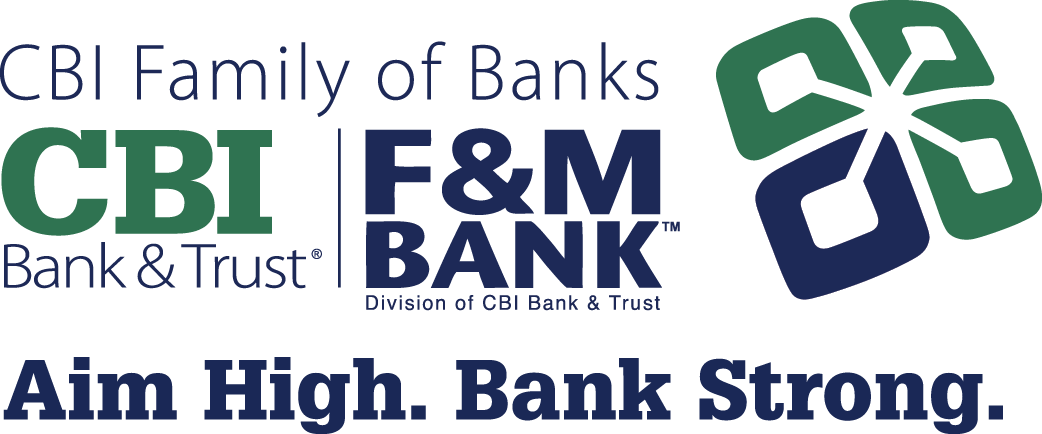 Career Details
Branch Manager
Job Type: Full-time

Location: Walcott, Iowa

Date Posted: 2/10/2023

Apply By: 06/10/2023

Job Description:
Responsible for growing loans and deposits of the office through personal calling and sales efforts, excellent customer service, and cross-sales to walk-in traffic of the branch. Greets and serves bank customers in a prompt and friendly manner. Rents lock boxes and assists customers needing access to box. Generates loan applications and services the loan customer through loan closing and after as necessary. Assists customers in opening new accounts and all related services, issuing CDs, and closing all deposit accounts. Completes thorough sales tracking to ensure goals are being met. Actively participates in all bank promotions/campaigns including call nights. Participates in community organizations, projects, and functions representing the bank in a professional manner. Develops new business by visiting prospect businesses outside of the branch. Promotes all bank services to customers. Counsels customers with special problems or in disagreement with bank procedures. Coaches the teller area on ways to increase referrals and sales to benefit the customer and the bank. Supervises, coaches and handles performance review of all Retail staff reporting to them.
Eligibility factors:
·Basic knowledge of Bank operations, products and services; related state and federal laws and regulations
·Must be comfortable accepting full responsibility for the branch
·Enjoy sales and service
·Flexible to work weekend hours and as needed to meet Retail Division goals
Skills/education/experience required:
Associate's degree from a two year college, technical college or university
Loan experience a plus
Five or more years of sales and/or customer service experience and management or combination of education and work experience
If you wish to be part of a dynamic and growing banking organization, we would like to hear from YOU!
You may complete an on-line application at: www.cbibanks.com. Or, you may submit a cover letter, resume and salary history to:
Central Bancshares, Inc.
Attn: Human Resources
301 Iowa Avenue
Muscatine, IA 52761
Equal Opportunity Employer: Minorities, Women, Veterans, Disabilities
All qualified applicants will receive consideration for employment without regard to race, color, religion, sex, or national origin. We are also an equal opportunity employer of individuals with disabilities and protected veterans.

Go Back