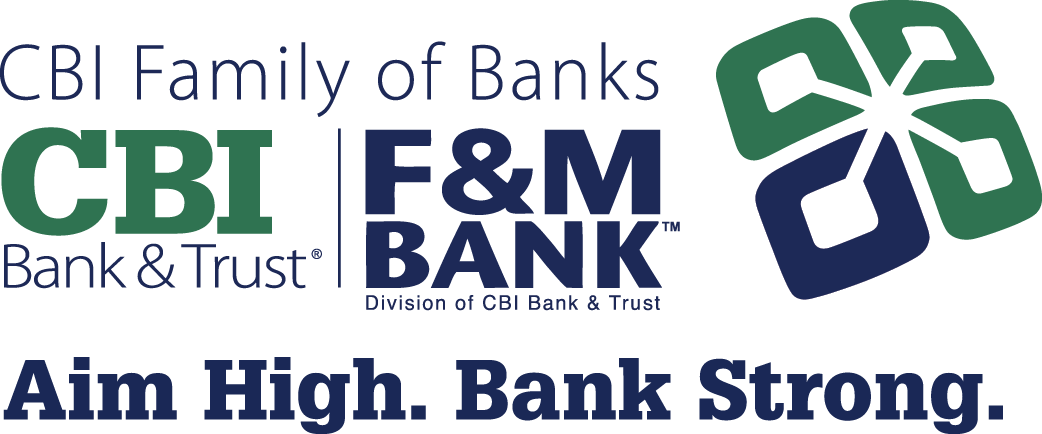 Career Details
Financial Services Representative
Job Type: Full-time

Location: Kalona, Iowa

Job Description:
GENERAL DESCRIPTION:
Will process customer transactions in a timely, accurate manner, adhering to established Bank regulations, policies and procedures. In addition to teller transaction duties and responsibilities, this position includes opening, maintaining and closing all account types, solving client problems, ordering debit cards, onboarding clients, answering client phone calls and cross-selling products and services or making referrals.
Eligibility factors:
Candidate must be self-motivated with the ability to cross-sell and meet product sales goals. Candidate will possess the ability to develop strong customer relationships. Must be organized, detail-oriented and accurate; possess good oral communication skills and grammar; be professional in appearance, pleasant, courteous, and a good listener.
Skills/education/experience required:
Must have the ability to work a flexible work schedule. Must have a satisfactory record of work performance adhering to all Bank Policies and Procedures. The Bank reserves the right to schedule tellers at all locations based upon customer and location needs. Post high school education/one year in banking or related field preferred.
If you wish to be part of a dynamic and growing banking organization, we would like to hear from YOU!
You may complete an on-line application at: www.cbibanks.com. Or, you may submit a cover letter, resume and salary history to:
Central Bancshares, Inc.
Attn: Human Resources
301 Iowa Avenue
Muscatine, IA 52761
Equal Opportunity Employer: Minorities, Women, Veterans, Disabilities
All qualified applicants will receive consideration for employment without regard to race, color, religion, sex, or national origin. We are also an equal opportunity employer of individuals with disabilities and protected veterans

Go Back