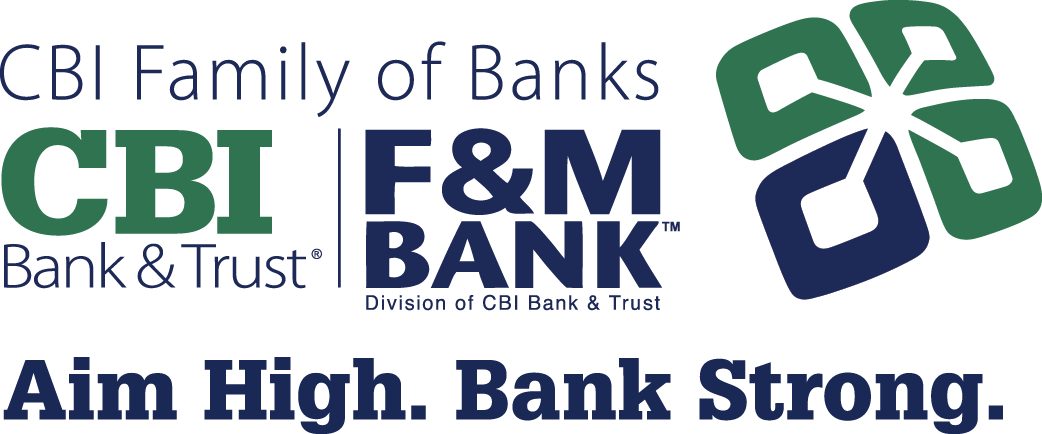 Career Details
Teller Supervisor
Job Type: Full-time

Location: Park Avenue Banking Office

Date Posted: 9/15/2022

Apply By: 01/07/2023

Job Description:
GENERAL DESCRIPTION:
Supervises and coordinates activities of the Banking Center teller staff and operations. Assures customers receive prompt and courteous quality service. Audits accounts, records of proof, and certification to ensure compliance of workers with established standard procedures and practices. Will assist with interviewing, hiring, and mentoring of new tellers. Make sure tellers participate in staff meetings. Will be accountable for learning and adhering to all bank regulatory standards, policies and security procedures. Open and close CD's and accounts. Must have a satisfactory record of work performance adhering to all Bank Policies and Procedures.
Eligibility factors:
Candidate must be self-motivated
Ability to work independently, organize tasks, cross-sell, meet product sales goals and meet deadlines.
Will possess excellent communications skills, enjoy coaching staff and have problem solving ability
Skills/education/experience required:
Previous supervisory experience within the teller operation preferred.
PC skills, including Microsoft Office.
If you wish to be part of a dynamic and growing banking organization, we would like to hear from YOU!
You may complete an on-line application at: www.cbibanks.com. Or, you may submit a cover letter, resume and salary history to:
Central Bancshares, Inc.
Attn: Human Resources
301 Iowa Avenue
Muscatine, IA 52761
Equal Opportunity Employer: Minorities, Women, Veterans, Disabilities
All qualified applicants will receive consideration for employment without regard to race, color, religion, sex, or national origin. We are also an equal opportunity employer of individuals with disabilities and protected veterans.

Go Back