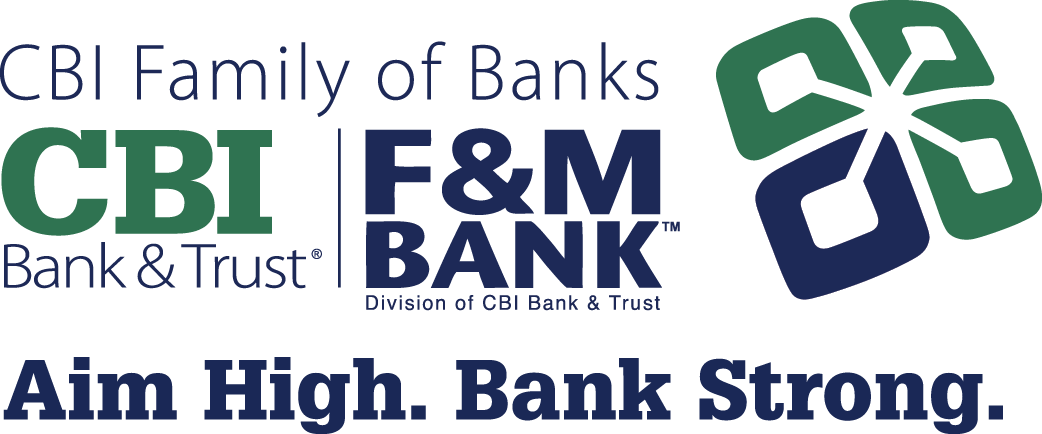 Career Details
Investment Operations Associate
Job Type: Full-time

Location: Muscatine, Iowa

Job Description:
GENERAL DESCRIPTION: This clerical position is responsible for the day-to-day operational duties of the Investment Department, ensuring all client paperwork and processing is handled in a timely, accurate and professional manner. Supports department by performing a variety of administrative and compliance responsibilities. Per LPL's requirements, the successful candidate will be subject to mandatory fingerprinting, background check, and credit check.
KEY ACCOUNTABILITIES:
· Process new accounts.
· Greet clients and prospective clients.
· Answer incoming telephone calls.
· Sort and distribute mail.
· Send periodic client correspondence.
· Process account transfers, contributions and redemptions.
· Create client meeting update books and reviews.
· Send update meeting letters/e-mails to clients.
· Based on licensing, may accept and execute client trade requests, etc.
· Other duties as assigned.
POSITION REQUIREMENTS:
· Must pass mandatory background check (includes fingerprinting) and credit check
· Excellent time management and organizational skills
· Ability to handle multiple tasks within tight time frames
· Excellent attention to detail
· Strong customer service skills
· Proficiency with Microsoft Office software
· Strong analytical and research skills
· Strong verbal, written, presentation and interpersonal communication skills
· Prefer degree in finance-related field
· Prefer interest in and knowledge of financial markets and investment securities
· Series 7 and Series 65 licenses preferred; may obtain licenses after hire
If you wish to be part of a dynamic and growing banking organization, we would like to hear from YOU!
You may complete an on-line application at: www.cbibanks.com. Or, you may submit a cover letter, resume and salary history to:
CBI Bank & Trust
Attn: Human Resources
301 Iowa Avenue
Muscatine, IA 52761
Equal Opportunity Employer: Minorities, Women, Veterans, Disabilities
All qualified applicants will receive consideration for employment without regard to race, color, religion, sex, or national origin. We are also an equal opportunity employer of individuals with disabilities and protected veterans.

Go Back