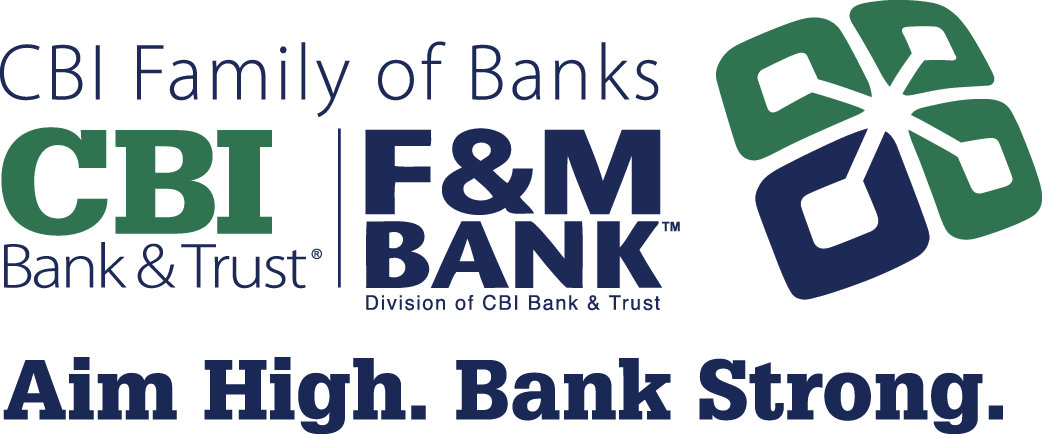 Career Details
Mortgage Loan Originator
Job Type: Full-time

Location: Scott County

Date Posted: 1/8/2021

Apply By: 12/12/2021

Job Description:
GENERAL DESCRIPTION:
Originates real estate loans. Pre-qualifies customers for loans by interviewing the applicants in person to obtain biographical and financial information. Reviews loans in process and determines their status. Reviews supporting incoming exhibits, credit reports, appraisals, etc.
KEY ACCOUNTABILITIES:
Maintains professional relationships with the real estate affiliates and participates in selected community activities to increase the bank's visibility.
Base salary plus commission.
Pre-underwrites loans by matching information on the application with the requested date.
Reviews the appraisal, credit report, and title work by following program guidelines and loan policy
POSITION REQUIREMENTS:
College degree or comparable work experience.
Two or more years of mortgage origination experience a plus.
Must have exceptional interpersonal skills, excellent written communication skills, and proven sales and business development skills.
We offer a competitive salary as well as an excellent benefits package.
If you wish to be part of a dynamic and growing banking organization, we would like to hear from YOU!
You may complete an on-line application at: www.cbibanks.com. Or, you may submit a cover letter, resume and salary history to:
Central Bancshares, Inc.
Attn: Human Resources
301 Iowa Avenue
Muscatine, IA 52761
Equal Opportunity Employer: Minorities, Women, Veterans, Disabilities
All qualified applicants will receive consideration for employment without regard to race, color, religion, sex, or national origin. We are also an equal opportunity employer of individuals with disabilities and protected veterans.

Go Back