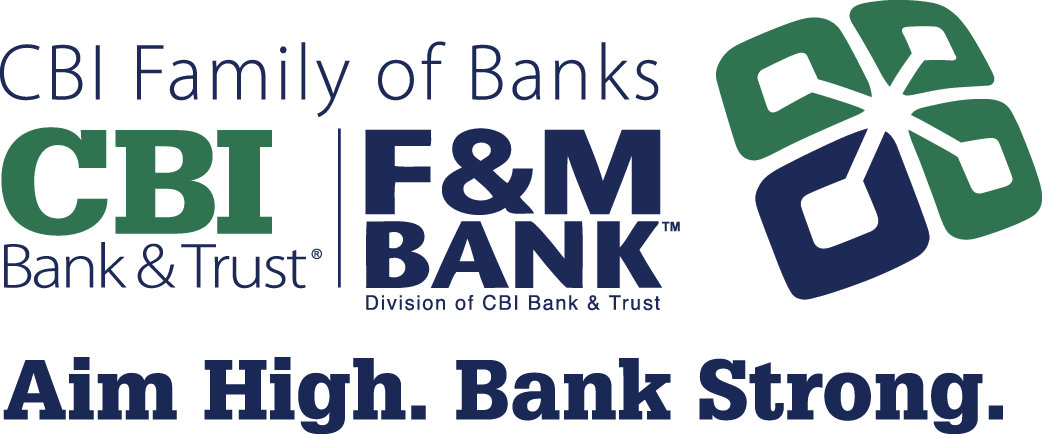 Career Details
Vice President, Ag Lender
Job Type: Full-time

Location: Muscatine Downtown Banking Center

Date Posted: 6/4/2021

Apply By: 07/20/2022

Job Description:
General accountabilities of position:
Under limited direction, develop and maintain high quality loan portfolios. Monitor credit relationships as required or as needed and document files to keep the information current as prescribed by Credit Policy/Procedures. Develop material and make loan presentations to the Bank's loan committees. Follow current loans and credit lines to ensure compliance with terms. Make decisions on loans and terms within lending limits or makes recommendations to superiors. Assumes major responsibilities for commercial loan portfolio and follows current loans to ensure conformity with terms and cognizance of developing trends. Maintain advanced knowledge and awareness of financial industry status and trends. Interviews applicants to develop information concerning their borrowing needs, desires, abilities and earnings to determine whether a loan may be an acceptable risk. Advise customers on business management and financial matters. Manage customers' relationships. Has a strong commitment and dedication to internal and external customer service.
Skills/education/experience required:
Bachelor's Degree from a four year college or university; or six or more years of related experience in financial or banking services; or equivalent combination of education and experience.
Eligibility factors:
Exceptional oral, written and interpersonal communication skills with the ability to apply common sense to carry out instructions and instruct others, interpret documents, understand procedures, write reports and correspondence, speak clearly to customers and employees. Ability to deal with complex problems involving multiple facets and variables in non-standardized situations.
We offer a competitive salary as well as an excellent benefits package.
If you wish to be part of a dynamic and growing banking organization, we would like to hear from YOU!
You may complete an on-line application at: www.cbibanks.com. Or, you may submit a cover letter, resume and salary history to:
Central Bancshares, Inc.
Attn: Human Resources
301 Iowa Avenue
Muscatine, IA 52761
Equal Opportunity Employer: Minorities, Women, Veterans, Disabilities
All qualified applicants will receive consideration for employment without regard to race, color, religion, sex, or national origin. We are also an equal opportunity employer of individuals with disabilities and protected veterans.

Go Back