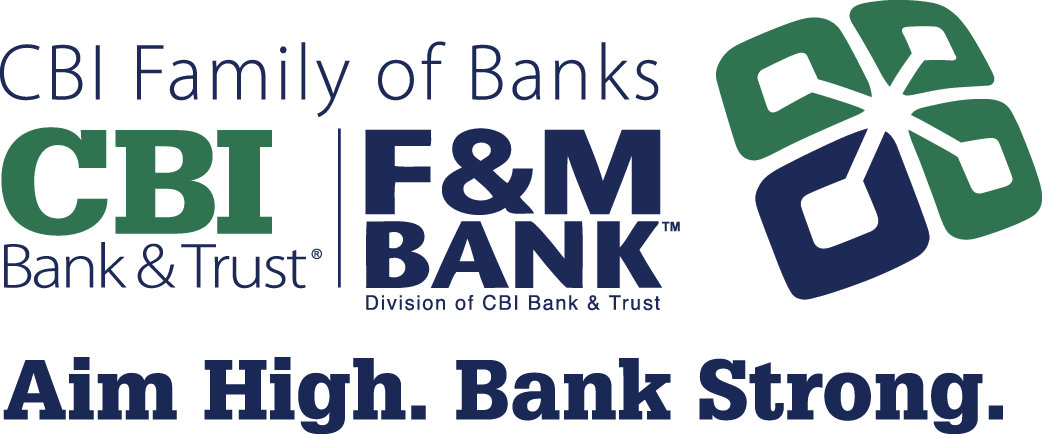 Career Details
Vice President, Marketing
Job Type: Full-time

Location: Muscatine Downtown Banking Center

Date Posted: 8/28/2020

Apply By: 12/31/2025

Job Description:
General accountabilities of position:
The VP, Marketing is responsible for the planning and implementation of bank-wide strategic marketing objectives. Works with Presidents and Division Managers to develop regional objectives, goals, and budgets in support of key bank-wide strategies. Responsibilities include development of annual marketing plan and budget; directing the functions of public relations, advertising, and business development, and integrating them to achieve a unified approach; and coordinating all direct marketing programs to include both internal and external mail programs. Will also track and manage charitable contribution requests, including Hometown Hundreds program. In addition, responsible for website content maintenance and review; managing the bank's ecommerce initiatives as they relate to marketing, including online advertising, e-mail marketing, social media, and other means of electronic communication. Must effectively collaborate with top management concerning product development, pricing and marketing strategies. And ensure regulatory compliance of all marketing and marketing-related materials. Chair of the Marketing Committee. Serves as a member of the bank's Management Committee.
Skills/education/experience required:
Bachelor's degree from a four-year college or university; or equivalent related experience of seven or more years with related experience and/or training; or the equivalent combination of education and experience.
Eligibility factors:
Must have exceptional organizational, oral, written and interpersonal communication skills with the ability to manage time with minimal supervision.
We offer a competitive salary as well as an excellent benefits package.
If you wish to be part of a dynamic and growing banking organization, we would like to hear from YOU!
You may complete an on-line application at: www.cbibanks.com. Or, you may submit a cover letter, resume and salary history to:
CBI Bank & Trust
Attn: Human Resources
301 Iowa Avenue
Muscatine, IA 52761
Equal Opportunity Employer: Minorities, Women, Veterans, Disabilities
All qualified applicants will receive consideration for employment without regard to race, color, religion, sex, or national origin. We are also an equal opportunity employer of individuals with disabilities and protected veterans.

Go Back