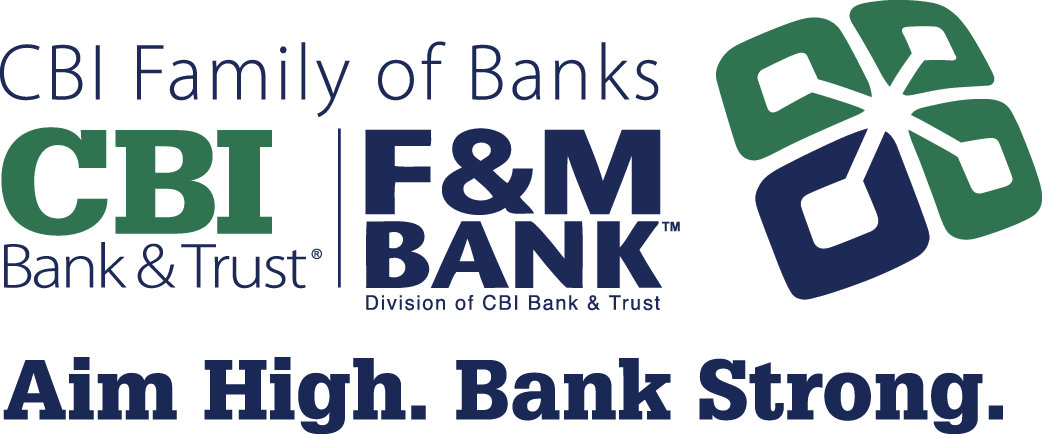 Career Details
Personal Banker
Job Type: Full-time

Location: Downtown Banking Center

Date Posted: 9/25/2020

Apply By: 01/25/2021

Job Description:
General accountability of position:
Performs duties within the sales function of the Bank. Sells bank products and provides top-notch customer service to our customers. Will be cross-trained as a consumer lender. Secures orders from existing and potential customers. Point of contact for savings bond issues, IRA's. Will adhere to established Bank regulations, policies and procedures.
Skills/education/experience required:
High school education + 1 year college preferred; two years in banking or related field with a concentration in Sales & Customer Service preferred.
Eligibility factors:
Candidate must be self-motivated with the ability to cross-sell and meet product sales goals and outbound client calling. Candidate will possess the ability to develop strong client relationships. Must possess good oral communications skills and grammar; be professional in appearance, pleasant, courteous, detail oriented and a good listener.
Additional criteria:
Must have the ability to work a flexible work schedule. Attend meetings before and after business hours. Must have a satisfactory record of work performance adhering to all Bank Policies and Procedures. Position requires successfully passing credit life and disability licensing.
We offer a competitive salary as well as an excellent benefits package.
If you wish to be part of a dynamic and growing banking organization, we would like to hear from YOU!
You may complete an on-line application at: www.cbibanks.com. Or, you may submit a cover letter, resume and salary history to:
Central Bancshares, Inc.
Attn: Human Resources
301 Iowa Avenue
Muscatine, IA 52761
Equal Opportunity Employer: Minorities, Women, Veterans, Disabilities
All qualified applicants will receive consideration for employment without regard to race, color, religion, sex, or national origin. We are also an equal opportunity employer of individuals with disabilities and protected veterans.

Go Back