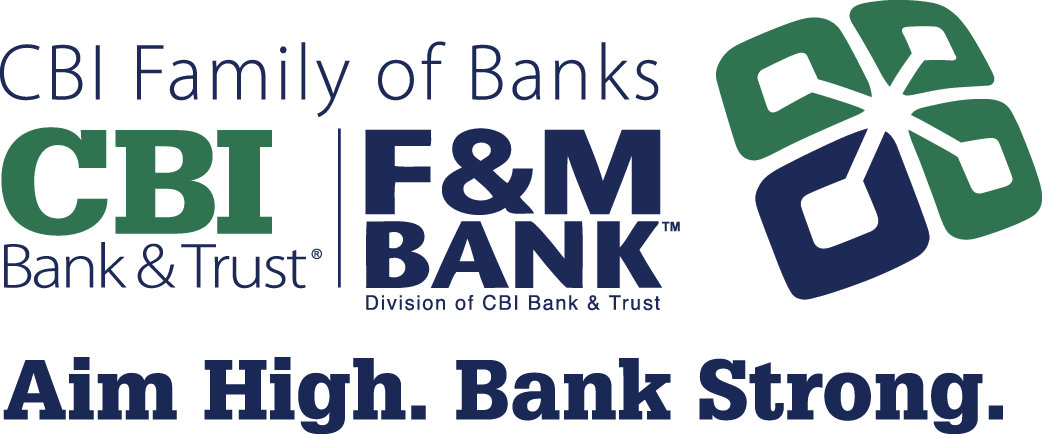 Career Details
Network Administrator
Job Type: Full-time

Location: Muscatine Downtown Banking Center

Date Posted: 2/6/2020

Apply By: 07/06/2020

Job Description:
General accountabilities of position:
Performs duties to support the LAN/WAN based technologies and all related peripherals. Coordinate updates and expansions of network devices and equipment. Oversees installation, configuration, maintenance, and troubleshooting of end user workstation hardware, software and peripheral devices. Supports and troubleshoots all local and wide area networking, software, and video devices related to branch offices. Performs network design and capacity planning.
Skills/education/experience required:
Bachelor's Degree in Computer Science or related field from a four year college or university; or 2 years of related experience and/or training; or the equivalent combination of education and experience. Experience in, administrating secure and private LAN/WAN networks, enterprise level Wi-Fi networks, server hardware/software installation and maintenance, Windows Desktop and Application support, and Windows Server Administration, and Microsoft SQL Server administration. Training or certifications such as MCSE, CCNA, CCNA Wireless, VMware VCA or VCP, Comp TIA Network+ or Security+, Citrix, think clients, and ShoreTel VolP is preferred.
Eligibility factors:
Proficiency in network operations system, Office Products and various other PC based software. Will possess excellent written and verbal communication skills as well as a proven record of problem solving ability. Enjoy coordinating multiple projects and meeting deadlines to ensure quality computer network services.
Additional criteria:
Must have the flexibility to work off hours, weekends, and holidays when needed during system upgrade times. Must be able to rotate on call hours with other network staff. Occasional travel and additional hours may be required. Must have a valid driver's license and the ability to travel to affiliate locations.
We offer a competitive salary as well as an excellent benefits package.
If you wish to be part of a dynamic and growing banking organization, we would like to hear from YOU!
You may complete an on-line application at: www.cbibanks.com. Or, you may submit a cover letter, resume and salary history to:
Central Bancshares, Inc.
Attn: Human Resources
301 Iowa Avenue
Muscatine, IA 52761
Equal Opportunity Employer: Minorities, Women, Veterans, Disabilities
All qualified applicants will receive consideration for employment without regard to race, color, religion, sex, or national origin. We are also an equal opportunity employer of individuals with disabilities and protected veterans.

Go Back