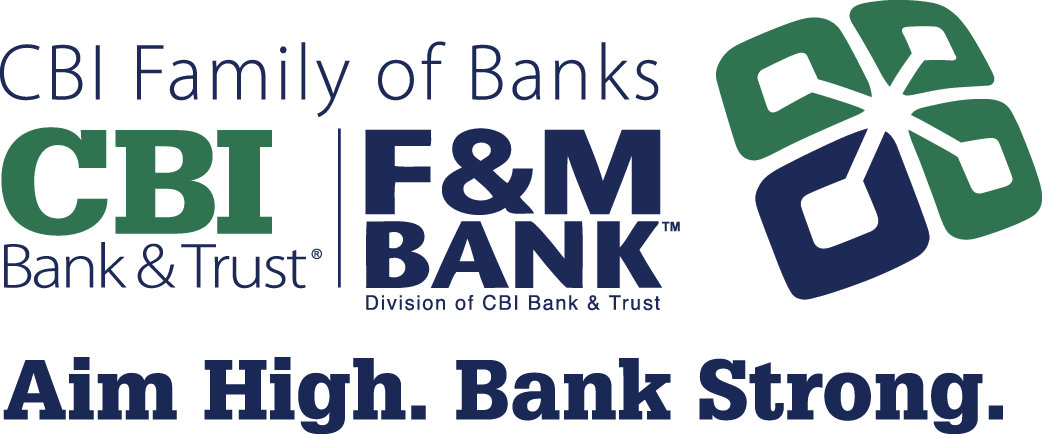 Career Details
Business Assistant
Job Type: Full-Time

Location: Davenport, Iowa

Date Posted: 5/21/2020

Apply By: 10/05/2020

Job Description:
Business Assistants work closely with their assigned commercial/ag lender(s) to support daily administrative duties and activities. Handles processing of business credit card requests/applications as needed. Understands and helps manage the current "pipeline" of work that the lender needs assistance processing. Helps manage the loan process from request to closing. Understands and adheres to processes and procedures developed to ensure processing a high volume of loans and other information in a timely, accurate, standard and consistent manner. Provides accurate and timely loan document preparation using Laser Pro and/or other credit documentation. Works in connection with lender to obtain required loan financial information and other loan documentation prior to loan closing and as needed for ongoing administration of loans and customer relationships. Serves as primary point of capture for getting credit and loan file information into the bank's image capture system in a prompt and accurate manner. Makes timely and smooth handoffs to the loan operations area for booking/funding new credit actions. Assures new loans are documented in keeping with the terms approved in the credit presentations prior to closing. Reviews reports generated from the bank's document exception tracking systems and works with lender and customers to assure customer and loan files are maintained in a complete, current and accurate manner. Works in connection with lender to obtain customer signatures on required credit and loan file documentation, assists with origination of new loans/modifications/other documents as directed by the lender. Is accountable to the credit administration area as well as the lender for accurate loan document preparation, interactions with loan operations in the booking and funding of loans, and credit/loan file related image capture.
Associate's degree from a two year college or university; or three or more years of related experience and/or training; or the equivalent combination of education and experience is preferred.
Candidate must be self-motivated with the ability to solve practical problems, meet deadlines and work as part of a team in addition to independently. Will possess the talent to develop strong internal and external customer relationships. Must be organized, detail-oriented and accurate; have exceptional oral communications skills and grammar; be professional in appearance, pleasant, and a good listener.
We offer a competitive salary as well as an excellent benefits package.
If you wish to be part of a dynamic and growing banking organization, we would like to hear from YOU!
You may complete an on-line application at: www.cbibanks.com. Or, you may submit a cover letter, resume and salary history to:
CBI Bank & Trust
Attn: Human Resources
301 Iowa Avenue
Muscatine, IA 52761
Equal Opportunity Employer: Minorities, Women, Veterans, Disabilities
All qualified applicants will receive consideration for employment without regard to race, color, religion, sex, or national origin. We are also an equal opportunity employer of individuals with disabilities and protected veterans.

Go Back