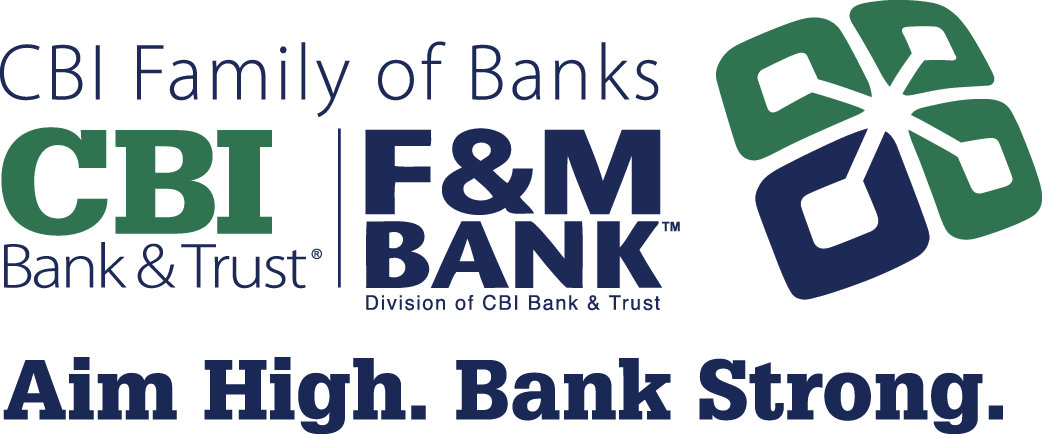 Career Details
Mortgage Loan Processor
Job Type: Full-Time

Location: Davenport

Date Posted: 5/7/2019

Apply By: 11/07/2019

Job Description:
General accountabilities of position: Works closely with all office personnel and Mortgage Loan Originator's to ensure smooth and timely processing of mortgage files. Arranges for title searches and obtains necessary documents. Ensures the preparation and processing of forms and legal documents required for residential loans. Prepares loan files after closings, assists with escrow processing and submits necessary data for secondary market. Must have a strong commitment and dedication to internal and external customer service.
Skills/education/experience required: High School diploma or equivalent, plus additional training equal to two years of business-related college courses or related work experience or the equivalent combination of education and experience.
Eligibility factors: Must have exceptional oral, written, and interpersonal communication skills with the ability to interpret documents, understand procedures, and speak clearly to customers and employees. Excellent organizational, time management and computer skills required. Ability to work effectively in a team environment with minimal supervision is critical.
We offer a competitive salary as well as an excellent benefits package.
If you wish to be part of a dynamic and growing banking organization, we would like to hear from YOU!
You may complete an on-line application at: www.cbibanks.com. Or, you may submit a cover letter, resume and salary history to:
Central Bancshares, Inc.
Attn: Human Resources
301 Iowa Avenue
Muscatine, IA 52761
Equal Opportunity Employer: Minorities, Women, Veterans, Disabilities
All qualified applicants will receive consideration for employment without regard to race, color, religion, sex, or national origin. We are also an equal opportunity employer of individuals with disabilities and protected veterans.

Go Back