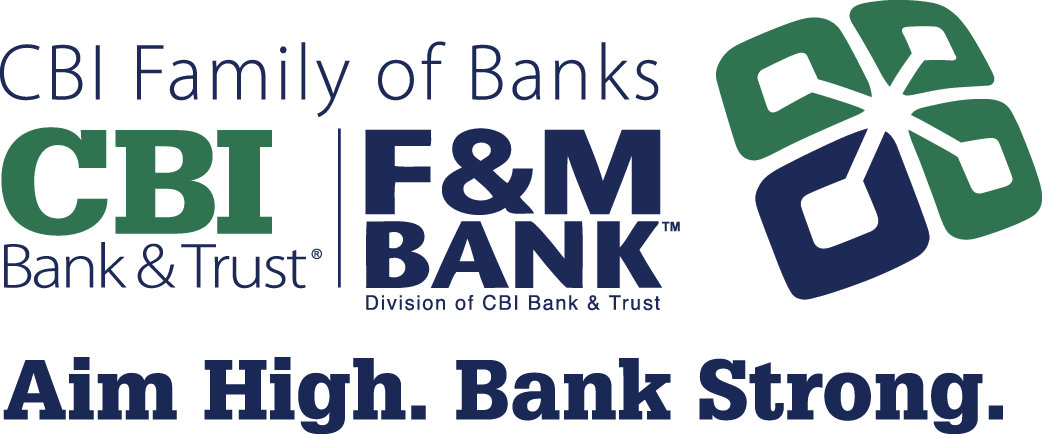 Career Details
Operations Support Administrator
Job Type: Full-Time

Location: Downtown Muscatine Banking Center

Date Posted: 3/5/2019

Apply By: 09/05/2019

Job Description:
Process electronic files, overdrafts and large dollar returns. Adds maintenance and holiday messages to online banking and completes the monthly Electronic Banking Report. Reviews mobile check deposits. Completes daily review of suspects in Yellow Hammer Fraud Detective. Perform daily ACH activities, including BankTel ACH files, Fed Payments Reporter, unauthorized returns, one time origination requests, exception and return processing, and risk return reporting. Complete the daily non-post report for DDA and time deposits and review stop suspect report. Complete OFAC review. Perform daily cash advance reconciling, GL Recon, interest expense reconciling, cash items reconciling and Fed Balancing. Perform research and adjustments to files as required. Perform deposit operations internal batch review and approval. As necessary, completes verification of deposits. Perform daily Shazam Balancing, stamp reconcilement and completion of sight drafts. Perform the daily Teller Balancing. Complete the daily indexing and quality control in Synergy for deposit operations. As necessary, make the changes to deposit rates in the core system and completes check back on rate changes. Completes daily notices, notice counts, requests for changes on notices and mailroom duties.
Two or four year degree in related field: two years experience in banking, accounting or related field: or equivalent combination of education and experience. Practical experience with Microsoft Excel and Word.
Candidate must be self-motivated, a good problem solver, detailed oriented and enjoy working with people – primarily by phone and occasionally in person.
We offer a competitive salary as well as an excellent benefits package. If you wish to be part of a dynamic and growing banking organization, we would like to hear from YOU!
You may complete an on-line application at: www.cbibanks.com.
Or, you may submit a cover letter, resume and salary history to:
Central Bancshares, Inc.
ATTN: Human Resources
301 Iowa Avenue
Muscatine, IA 52761
Equal Opportunity Employer: Minorities, Women, Veterans, Disabilities
All qualified applicants will receive consideration for employment without regard to race, color, religion, sex, or national origin. We are also an equal opportunity employer of individuals with disabilities and protected veterans.

Go Back