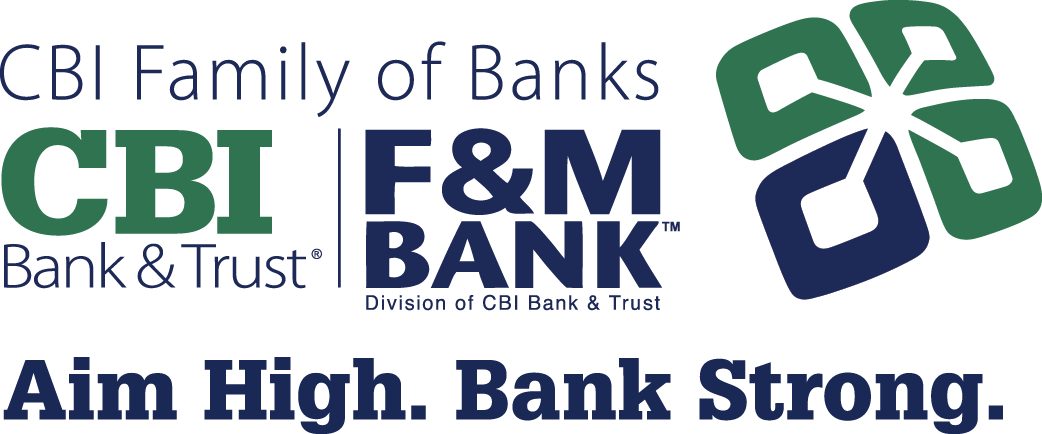 Career Details
Client Services Associate
Job Type: Full-time

Location: Muscatine, Iowa

Date Posted: 9/9/2022

Apply By: 02/22/2023

Job Description:
GENERAL DESCRIPTION:
· Reviewing reports for accuracy; processing and balancing various transactions
· Verification and check-back of work performed by others; completing maintenance, research, disputes, payment decisions, returns, etc.
· Assists with the majority of incoming customer calls – providing customers with exceptional customer service, as well as answers and solutions to their questions and financial needs.
· Resource for internal customers – providing support and answers to employees as they assist their external customers.
· Performs corrections as needed for end of year tax records.
· Provides support for the Banks debit card program.
· Reviews end of the year deposit tax notices prior to mailing and assists customers with questions on their deposit tax notices.
· Communicates with the department managers and appropriate staff personnel to bring awareness to any concerns, trends, customer issues, etc. that need to be discussed, researched and explored.
ELIGIBILITY FACTORS:
Must have exceptional oral, written, and interpersonal communication skills
Ability to apply common sense to carry out instructions, understand procedures, write correspondence, and speak clearly to customers and employees.
Possess a working knowledge of Microsoft Word and Excel.
In addition must be self- motivated, a good problem solver and detail oriented.
EDUCATION:
Associate's degree (AA) or equivalent from a two-year college or technical school; or twoor more years of related experience and/or training; or the equivalent combination of education and experience preferred.
We offer a competitive salary as well as an excellent benefits package. If you wish to be part of a dynamic and growing banking organization, we would like to hear from YOU!
You may complete an on-line application at: www.cbibanks.com.
Or, you may submit a cover letter, resume and salary history to:
Central Bancshares, Inc.
ATTN: Human Resources
301 Iowa Avenue
Muscatine, IA 52761
Equal Opportunity Employer: Minorities, Women, Veterans, Disabilities
All qualified applicants will receive consideration for employment without regard to race, color, religion, sex, or national origin. We are also an equal opportunity employer of individuals with disabilities and protected veterans.

Go Back