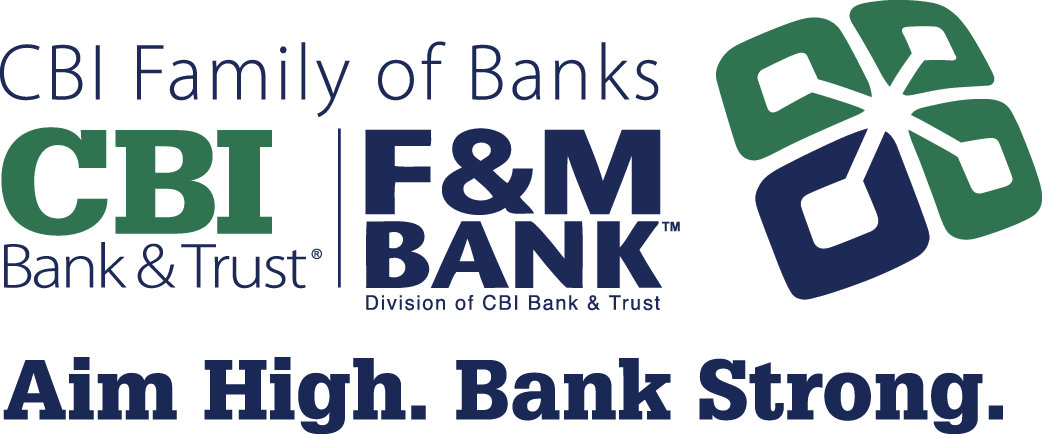 Career Details
Information Security Officer
Job Type: Full-time

Location: Muscatine Downtown Banking Center

Date Posted: 9/17/2021

Apply By: 02/22/2022

Job Description:
GENERAL DESCRIPTION: Provides assessment and monitoring to ensure the confidentiality, integrity, and availability of Bank's information by communicating risk to senior administration, creating and maintaining enforceable policies and supporting processes, and ensuring compliance with regulatory requirements. Additionally, the ISO ensures that system-wide disaster recovery and incident response plans are in place and assesses the adequacy of the annual testing of both.
Eligibility factors:
Works with the Director of Information Technology and other managers to ensure appropriate controls are in place for the security of information assets and regular monitoring and reporting of these assets
Acts in an advisory service role as the focal point for information security and related activities and responsibilities
Will work directly with the Director of Information Technology and others to ensure that information security systems are maintained and effective
Assist in preparing for all information security-related audits and regulatory examinations
Collaborates with the Chief Risk Officer and the Director of Information Technology to maintain an ongoing, proactive risk assessment program for all new and existing systems
Communicates risks and recommendations to mitigate risks to senior management by communicating in non-
technical, cost/benefit terms and in a concise format so decisions can be made to ensure the security of information systems
Oversees all ongoing activities related to the development, implementation, and maintenance of the Bank's
information security policies and procedures. Ensures these policies and procedures encompass the overall security of all sources of information
Assists other departments to ensure regulatory compliance in areas such as the Graham-Leach-Bliley Act (GLBA), the Payment Card Industry - Data Security Standards (PCI-DSS), as well as any other information security related regulations
Assesses the adequacy of the company's information protection systems, such as intrusion detection and prevention systems, firewalls, and effective physical safeguards
Assesses the adequacy of the company's business continuity/disaster recovery plan and the periodic testing of the plan
Evaluates security incidents and determines what response, if any, is needed and coordinates with the Director of Information Technology and the BSA Officer if responses are required when sensitive information may have been compromised
Skills/education/experience required:
This is an entry-level, officer position; a Bachelor's or Associate's degree is preferred, but not required
A degree in Information Security or Information Technology management, or equivalent experience, will be given preference
If you wish to be part of a dynamic and growing banking organization, we would like to hear from YOU!
You may complete an on-line application at: www.cbibanks.com. Or, you may submit a cover letter, resume and salary history to:
CBI Bank & Trust
Attn: Human Resources
301 Iowa Avenue
Muscatine, IA 52761
Equal Opportunity Employer: Minorities, Women, Veterans, Disabilities
All qualified applicants will receive consideration for employment without regard to race, color, religion, sex, or national origin. We are also an equal opportunity employer of individuals with disabilities and protected veterans.

Go Back