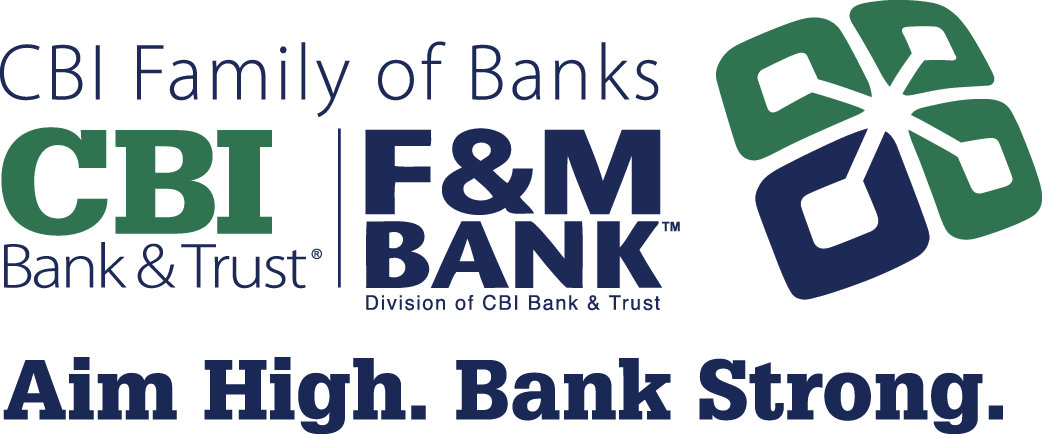 Career Details
Commercial Banker
Job Type: Full-time

Location: Davenport, Iowa

Date Posted: 5/22/2020

Apply By: 10/15/2025

Job Description:
General accountabilities of position:
Under limited direction, makes and services a variety of secured and unsecured loans and lines of credit, specializing in the commercial industry; provides superior customer service and financial counsel to current customers to retain existing business; identifies and solicits profitable business deposit and loan relationships in the bank's target market to develop new business. Employees in this job class will handle simple to complex customer accounts resolve a variety of customer problems, and makes credit decisions independently within established lending limits. Meets regularly with senior management and Loan Committee on larger loans or lines of credit and acts as a lead to others. This position requires knowledge of standard lending practices and methods, expertise in dealing with commercial lending, and the ability to source and sell a variety of loan products to community businesses while developing the bank's business clientele and portfolio.
Skills/education/experience required:
Preferred candidate will possess a BA Degree from a four-year college or university: 5 to 7 years related experience in financial or banking services or equivalent combination of education and experience. Must have valid driver's license, ability to travel.
Eligibility factors:
Must be confidential and extremely detail oriented. Able to define problems, collect data, establish facts, and draw valid conclusions. Ability to deal with complex issues involving multiple facets and variables in non-standardized situations. Must be proficient in use of PC and related equipment. Knowledge of Word, Excel, and Credit Quest a plus. Position may require some overnight travel to attend seminars and requires attendance at meetings prior to or after normal business hours.
We offer a competitive salary as well as an excellent benefits package.
If you wish to be part of a dynamic and growing banking organization, we would like to hear from YOU!
You may complete an on-line application at: www.cbibanks.com. Or, you may submit a cover letter, resume and salary history to:
CBI Bank & Trust
Attn: Human Resources
301 Iowa Avenue
Muscatine, IA 52761
Equal Opportunity Employer: Minorities, Women, Veterans, Disabilities
All qualified applicants will receive consideration for employment without regard to race, color, religion, sex, or national origin. We are also an equal opportunity employer of individuals with disabilities and protected veterans.

Go Back