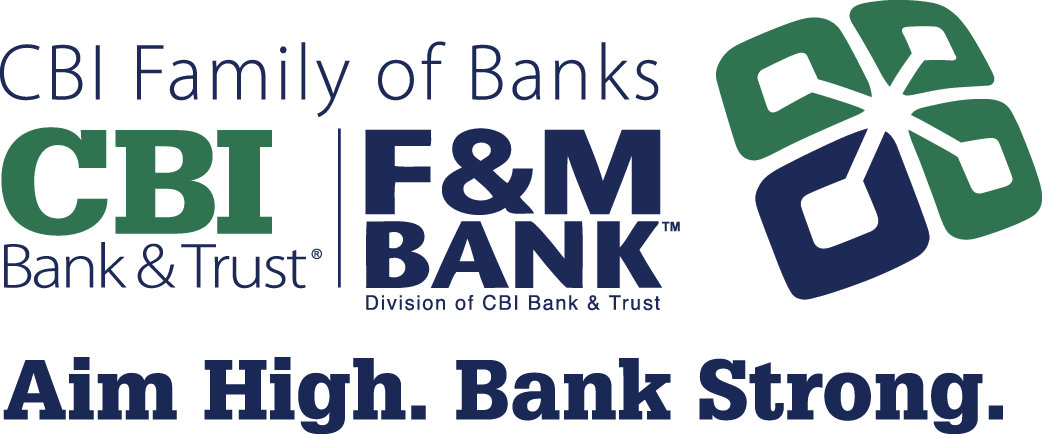 Career Details
Business Resource Treasury Management Specialist
Job Type: Full-time

Location: Muscatine Downtown Banking Center

Date Posted: 2/10/2020

Apply By: 07/10/2020

Job Description:
General accountabilities of position:
The position of Business Resource TM Specialist has the primary responsibility to maintain and support customers utilizing Treasury Management Services while taking a proactive approach towards product implementation, and problem resolution. This position serves as a resource for implementing services, providing problem resolution and fulfill as a liaison role between our Treasury Management products and external customers or internal bank staff.
Duties:
Assist with incoming TM tier two support customer calls – providing customers with exceptional customer service. Supports Treasury Management product installation and implementation. Setup maintenance for ACH customers on Business Online Banking. Setup/maintenance of Remote Deposit customers, training as needed. Setup/maintenance of Sweep accounts within Business Online Banking and core banking systems, including Investment accounts, LOC sweeps, ZBA sweeps and ICS sweeps. This includes accessing the ICS website to maintain and distribute necessary reports. Assists in monitoring/setup of ACH Credit Risk limits on ACH system. Setup and maintain accounts utilizing account analysis. This includes daily maintenance on accounts and statement processing at month end. Work with Technical Support and Processing/Operations staff as needed on new product setup and installations.
Skills/education/experience required:
Associate's degree (AA) or equivalent from a two year college or technical school; or two or more years of related experience and/or training; or the equivalent combination of education and experience preferred. Educational experience, through in-house training sessions, formal school or financial industry related curriculum should be business or financial industry related. Ability to work with minimal supervision while performing duties. Current driver's license and a vehicle with appropriate insurance coverage if required to drive in the course of performing assigned duties and responsibilities.
Eligibility factors:
Candidate must be self-motivated with the ability to solve practical problems, meet deadlines and work as part of a team in addition to independently. Will possess the talent to develop strong internal and external customer relationships. Must be organized, detail-oriented and accurate; have exceptional oral communications skills and grammar; be professional in appearance, pleasant, and a good listener.
We offer a competitive salary as well as an excellent benefits package. If you wish to be part of a dynamic and growing banking organization, we would like to hear from YOU!
You may complete an on-line application at: www.cbibanks.com. Or, you may submit a cover letter, resume and salary history to:
Central Bancshares, Inc.
Attn: Human Resources
301 Iowa Avenue
Muscatine, IA 52761
Equal Opportunity Employer: Minorities, Women, Veterans, Disabilities
All qualified applicants will receive consideration for employment without regard to race, color, religion, sex, or national origin. We are also an equal opportunity employer of individuals with disabilities and protected veterans.

Go Back