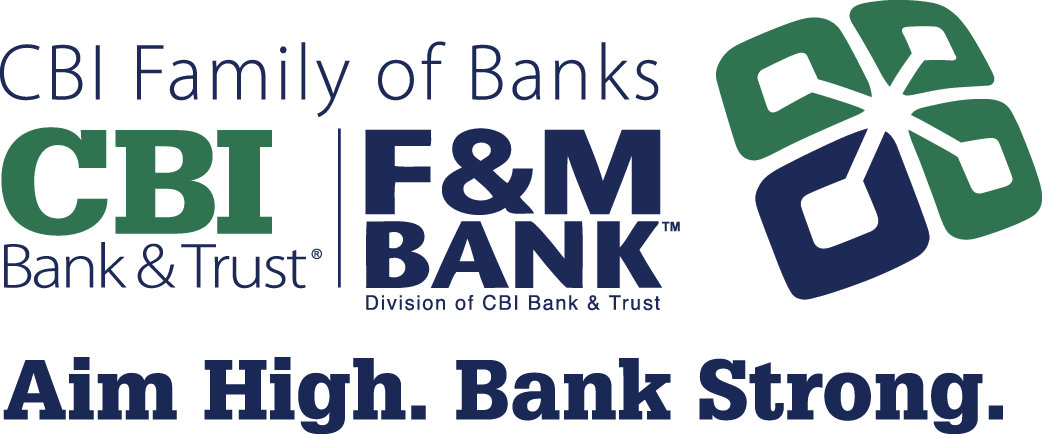 Career Details
Universal Banker
Job Type: Full-time

Location: Park Avenue Banking Center

Date Posted: 6/26/2020

Apply By: 11/12/2020

Job Description:
Hours:
Monday – Friday/Generally (8-5). Saturday rotation (9-12)
General accountabilities of position:
Provides quality customer service by greeting customers, ascertaining needs and making outbound sales calls. Advises customers in their selection of various accounts and financial services. Duties including opening, maintaining and closing of all account types, processing deposit and loan transactions as needed, solving customer problems, achieving personal and office sales and service goals, cross selling and referring business to other areas, onboarding new customers, and taking consumer loan applications. Completes thorough sales tracking. Performs teller duties as required, including accepting loan payments, making deposits, cashing checks and processing mail deposits while working the teller line as needed. Develop, follow up and maintain relationships with customers and banking partners.
Skills/education/experience required:
Minimum of 2 years banking, sales or service experience required. Basic knowledge of related state and federal laws and regulations and other bank operational policies and procedures. Proficient use of various software systems, including Word, Excel, Outlook and other bank-related systems.
Eligibility factors:
Candidate must have exceptional customer service, communication, organization and time management skills. Must be self-driven; able to achieve goals, treat people with respect, keep commitments, and work with integrity while adhering to the values, mission and vision of the bank. Ability to work effectively in a competitive team environment.
Additional criteria:
Must have the ability to work a flexible work schedule. Attend meetings before and after business hours. Must have a satisfactory record of work performance adhering to all Bank Policies and Procedures.
We offer a competitive salary as well as an excellent benefits package.
If you wish to be part of a dynamic and growing banking organization, we would like to hear from YOU!
You may complete an on-line application at: www.cbibanks.com. Or, you may submit a cover letter, resume and salary history to:
CBI Bank & Trust
Attn: Human Resources
301 Iowa Avenue
Muscatine, IA 52761
Equal Opportunity Employer: Minorities, Women, Veterans, Disabilities
All qualified applicants will receive consideration for employment without regard to race, color, religion, sex, or national origin. We are also an equal opportunity employer of individuals with disabilities and protected veterans.

Go Back